On the blog today is the beautiful wedding of Lydia & Ben, who married in America earlier this year and celebrated with family & friends at the family home with a blessing and epic party in March! It was pretty magical that we had a nice flurry of snow again in March (it snowed on their wedding day in America too!) a little chilly for photos, but we enjoyed a few minutes out and embraced the cold!! :) Enjoy looking through this fabulous day!
"Courtney was the perfect photographer. She didn't just take amazing shots but she also was really supportive and helpful in the time before the wedding. I've never found it easy being photographed but she made it feel easy and natural. When it came to the posed photos she was really good and getting me and my husband's chaotic family and friends together and taking lovely photos quickly so we could get on with the party. I love how she captured the joy and the fun in the event with the candid shots. The USB you get afterwards is great and the fact you can share it so easily with all your friends is so nice our wedding photos are now most of my friends profile pictures! We can't thank Courtney enough for giving us such wonderful permanent reminders of that day and getting there despite the snow!
Thank you!"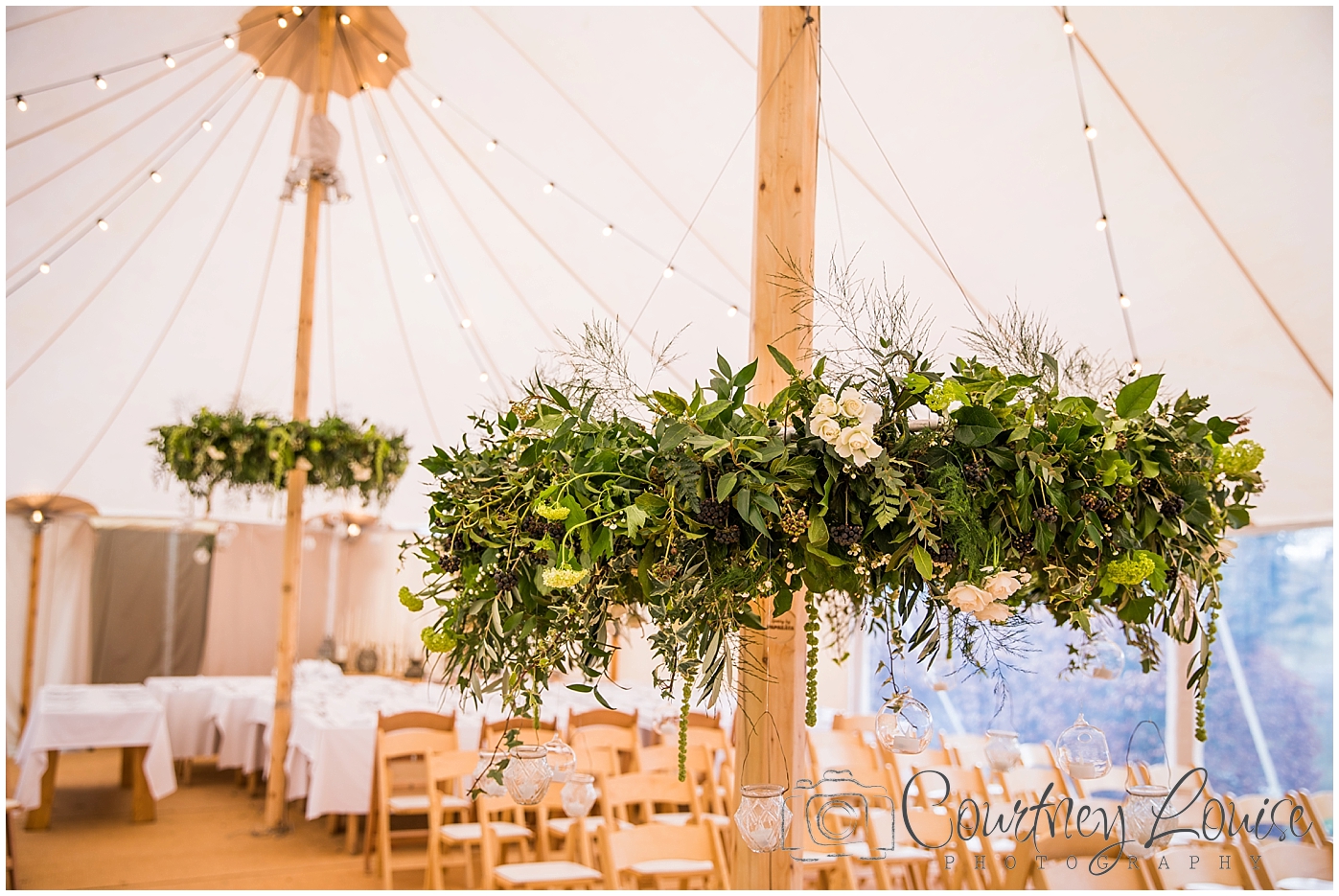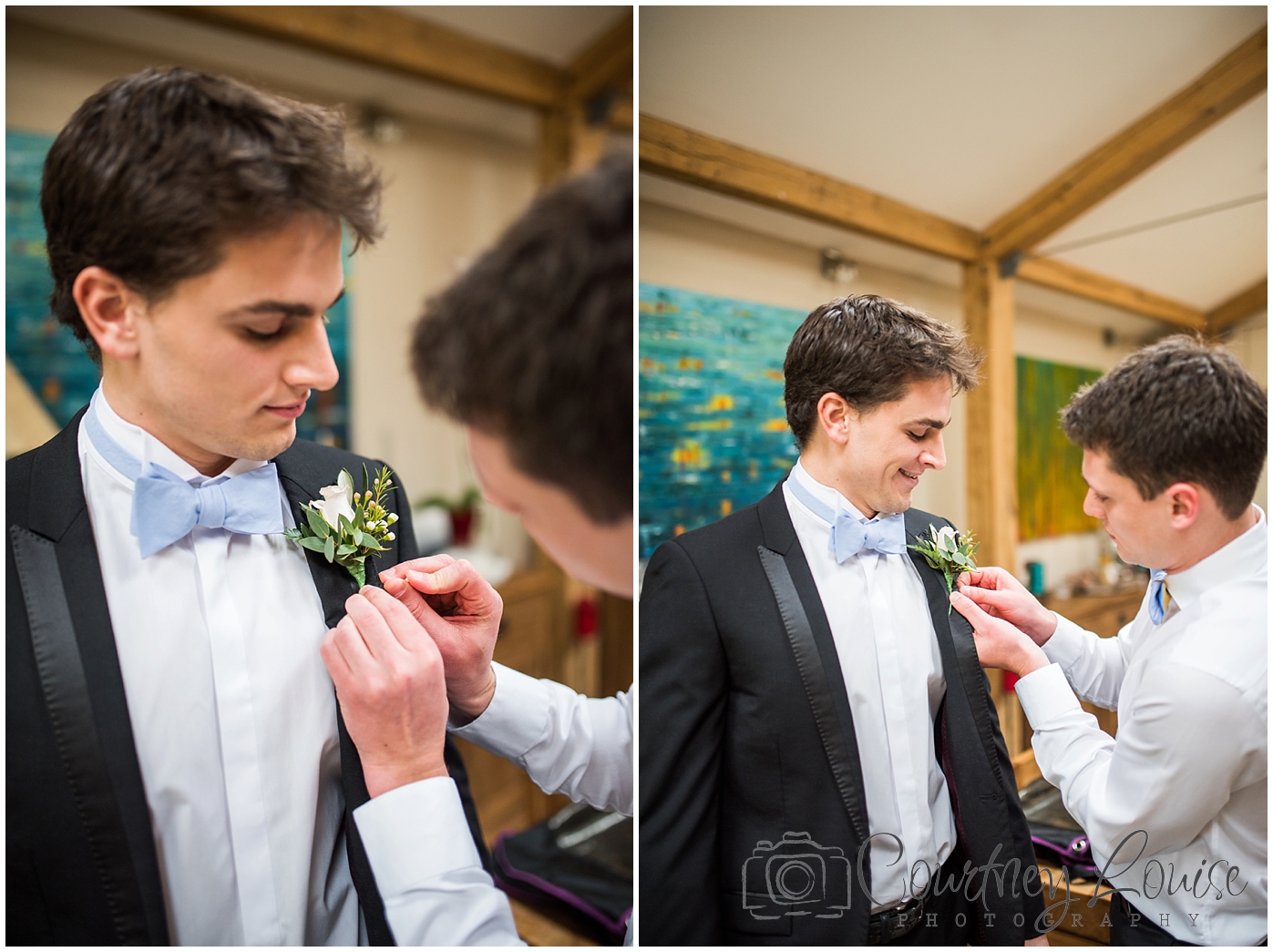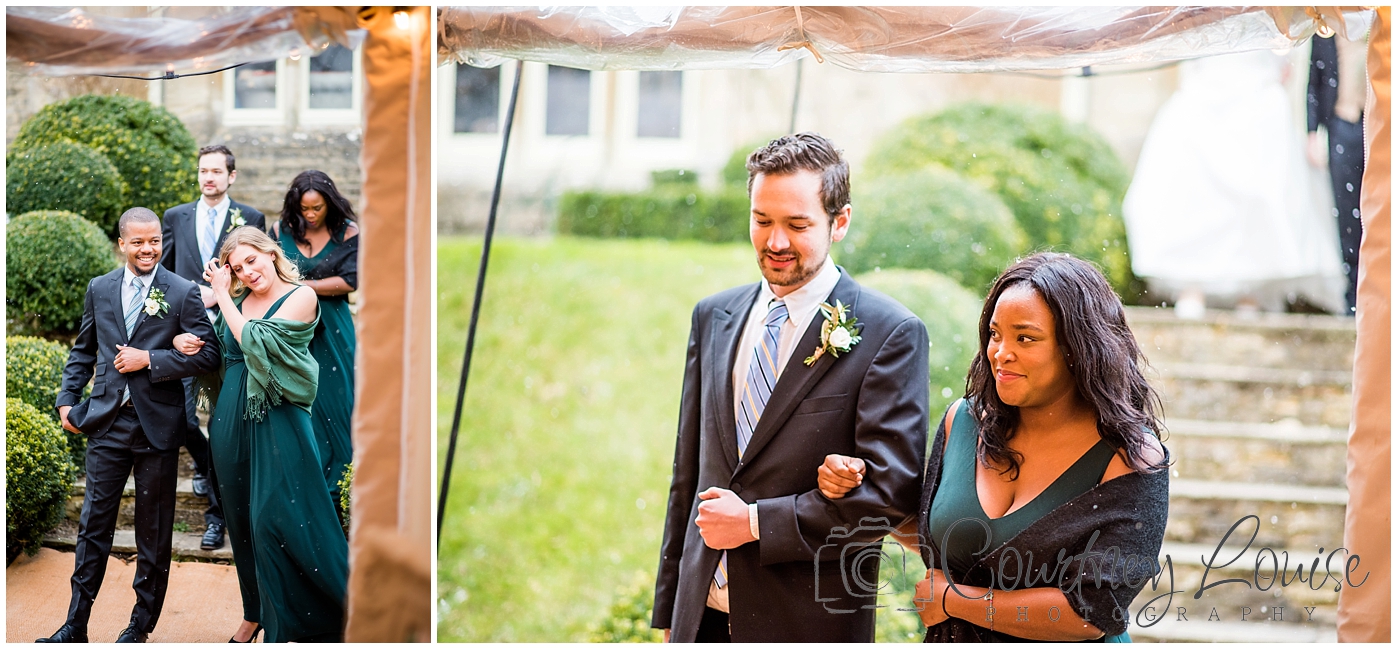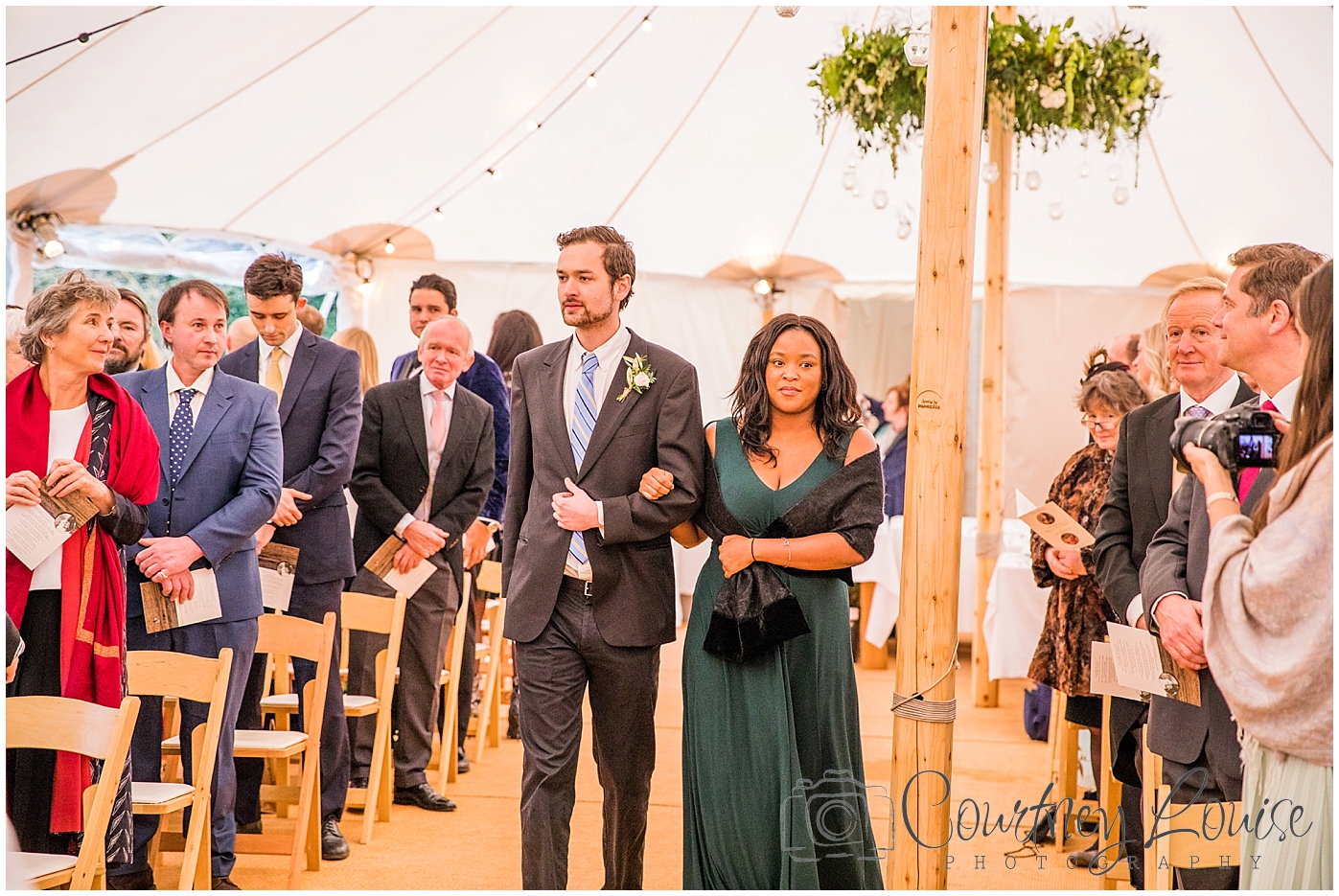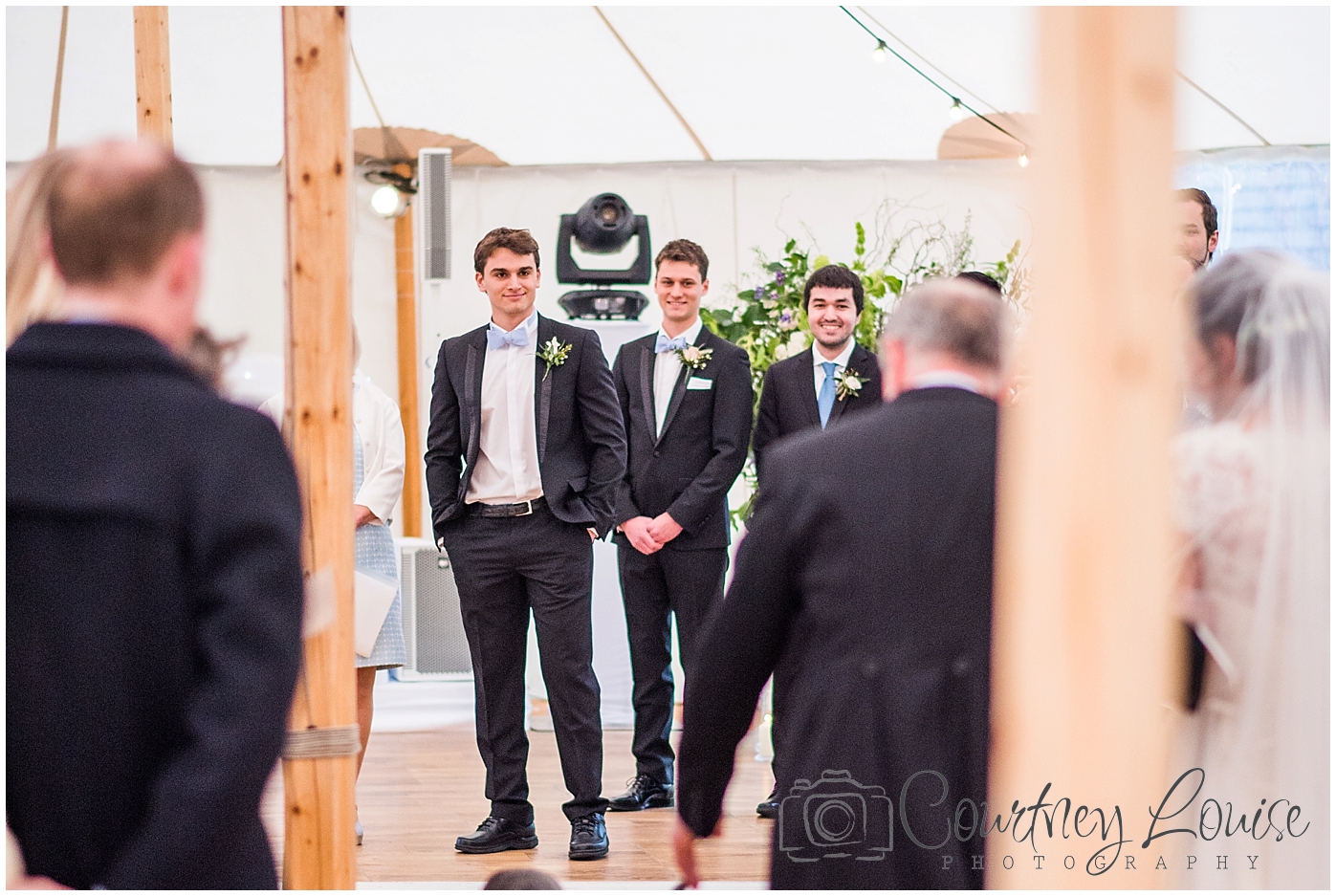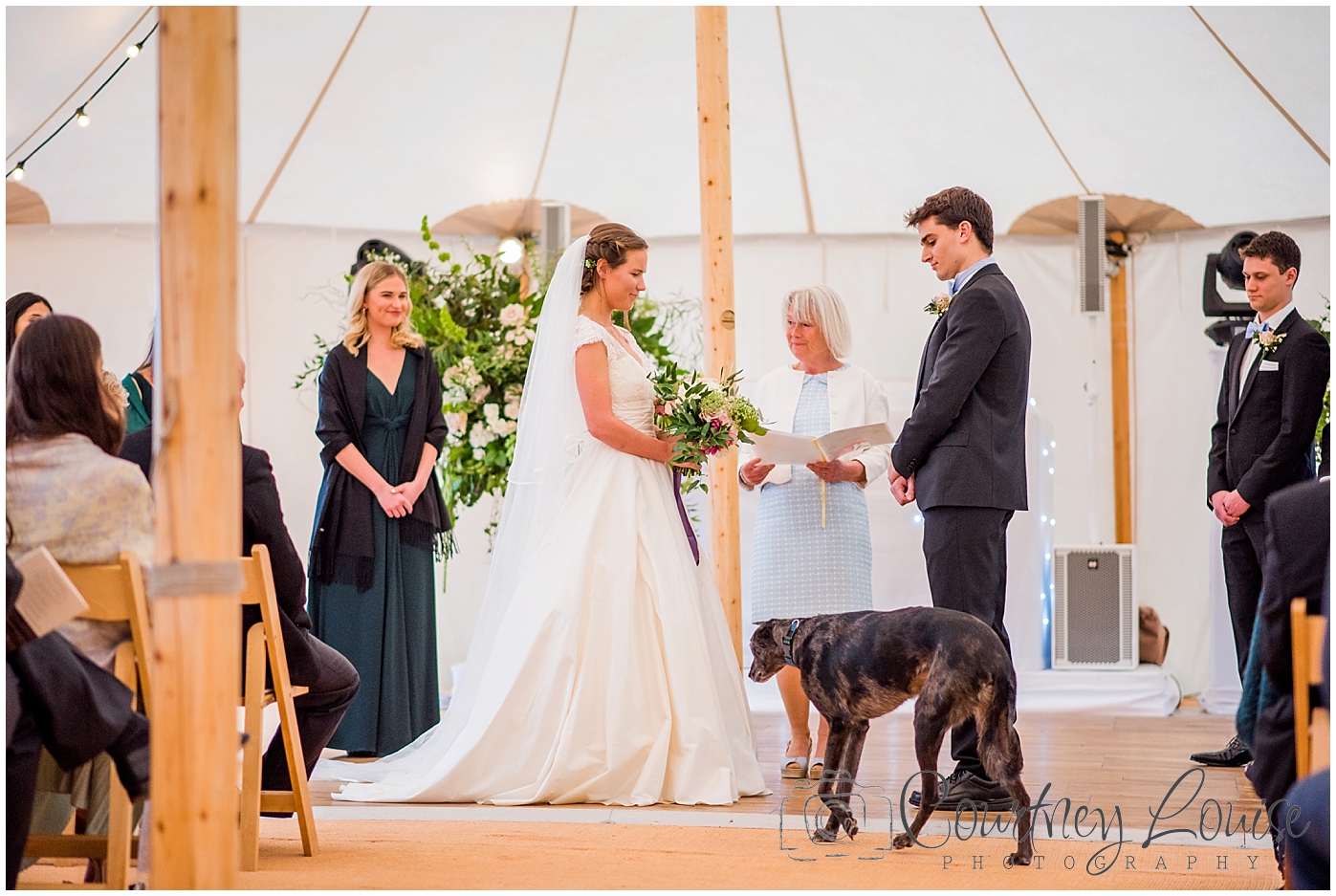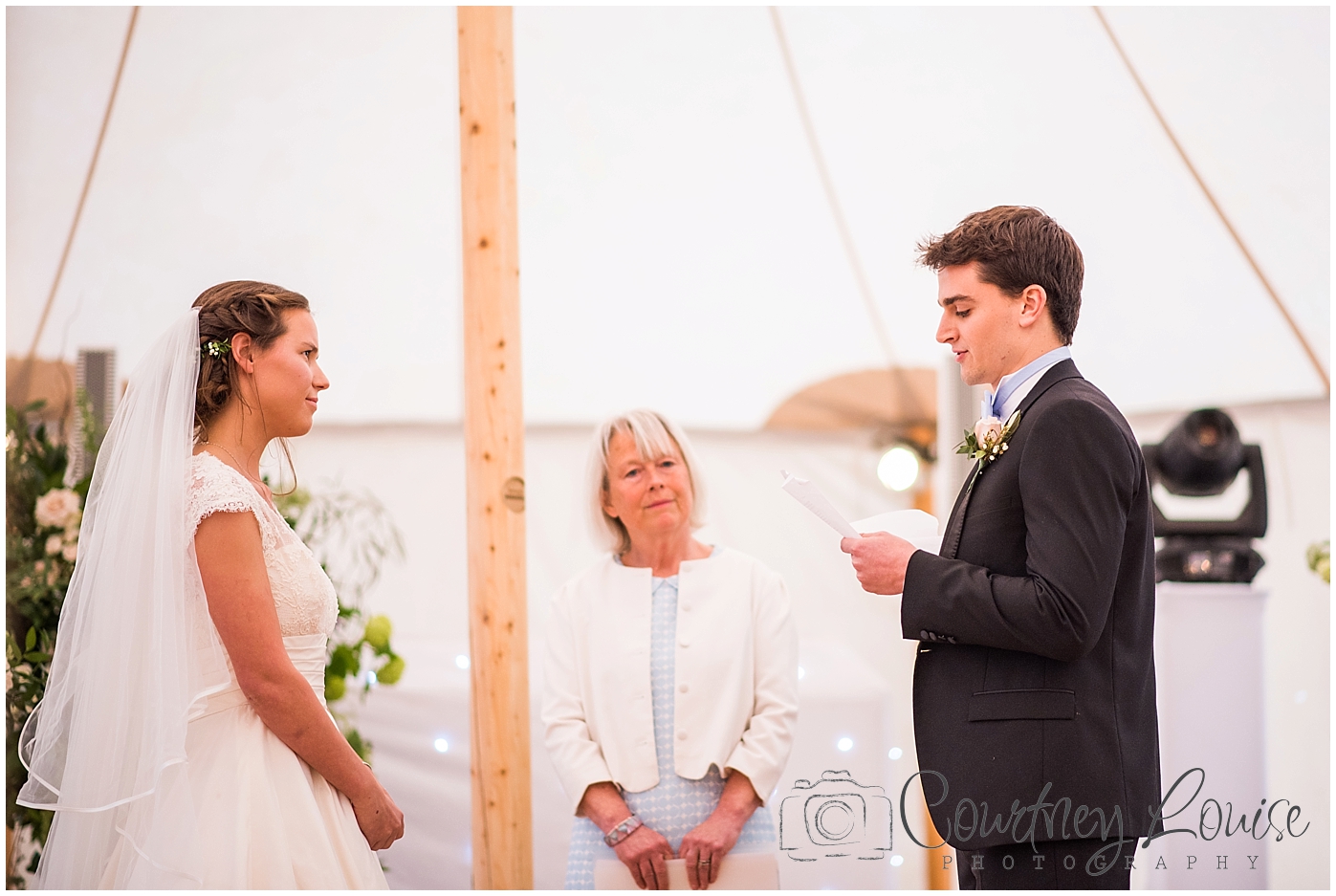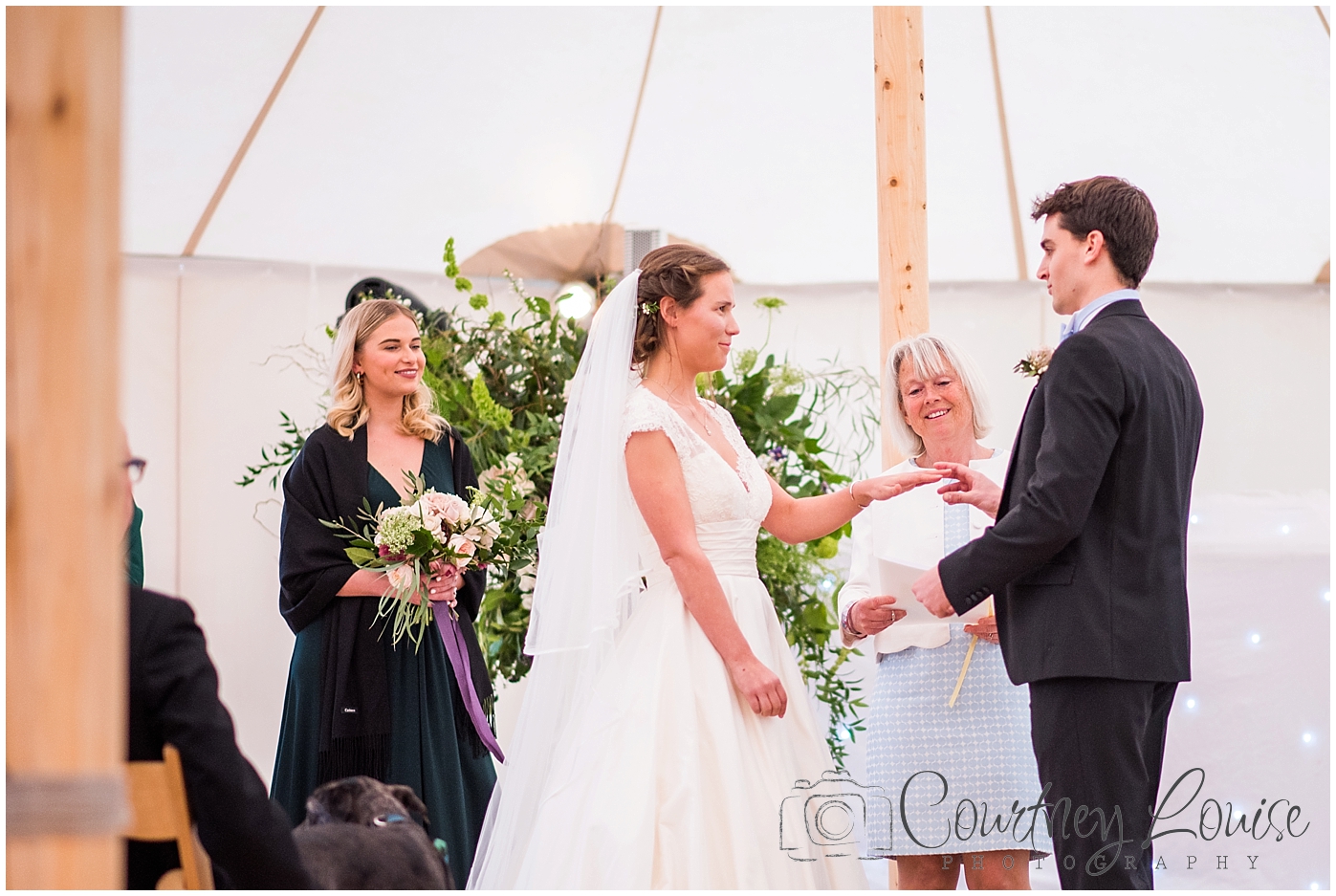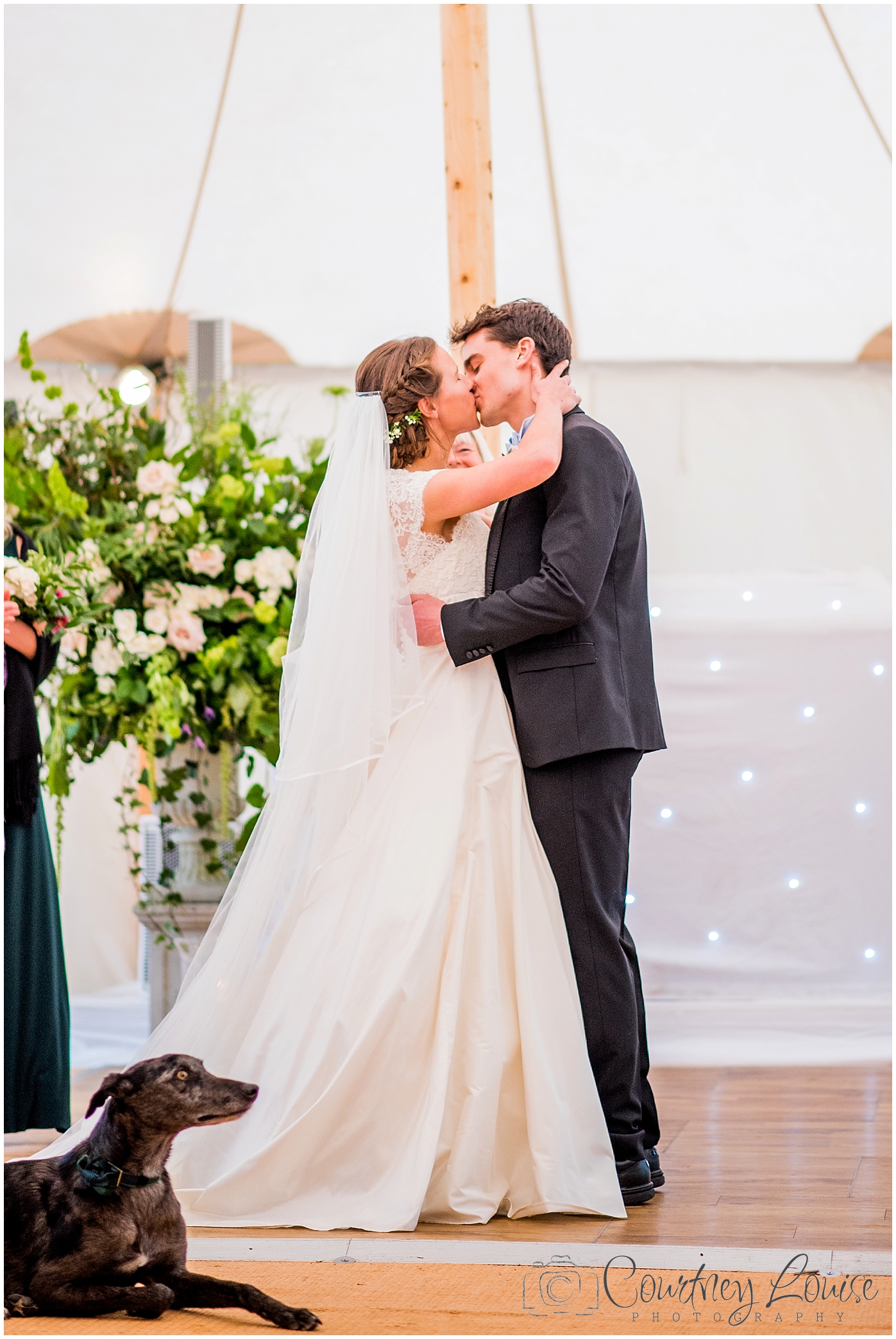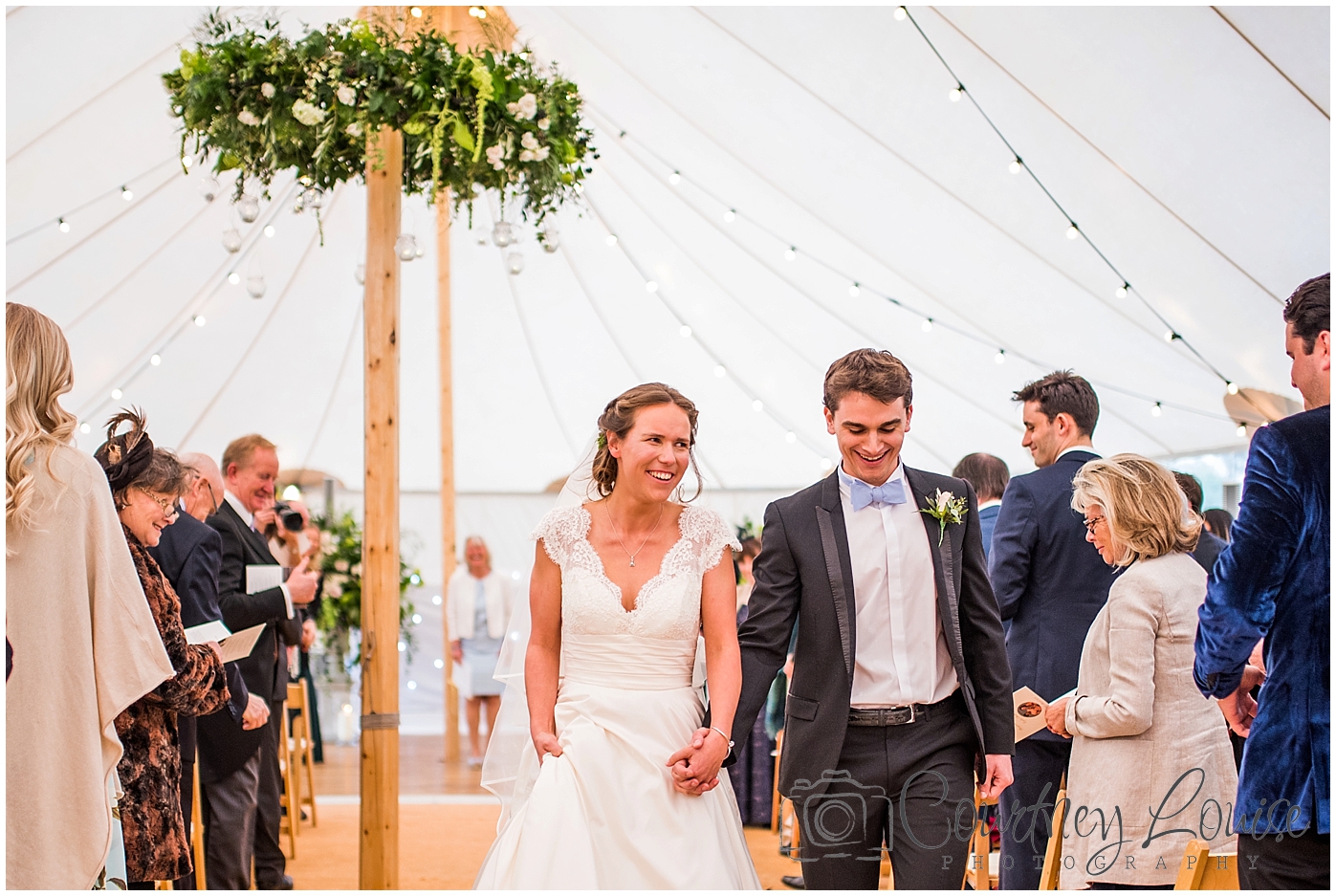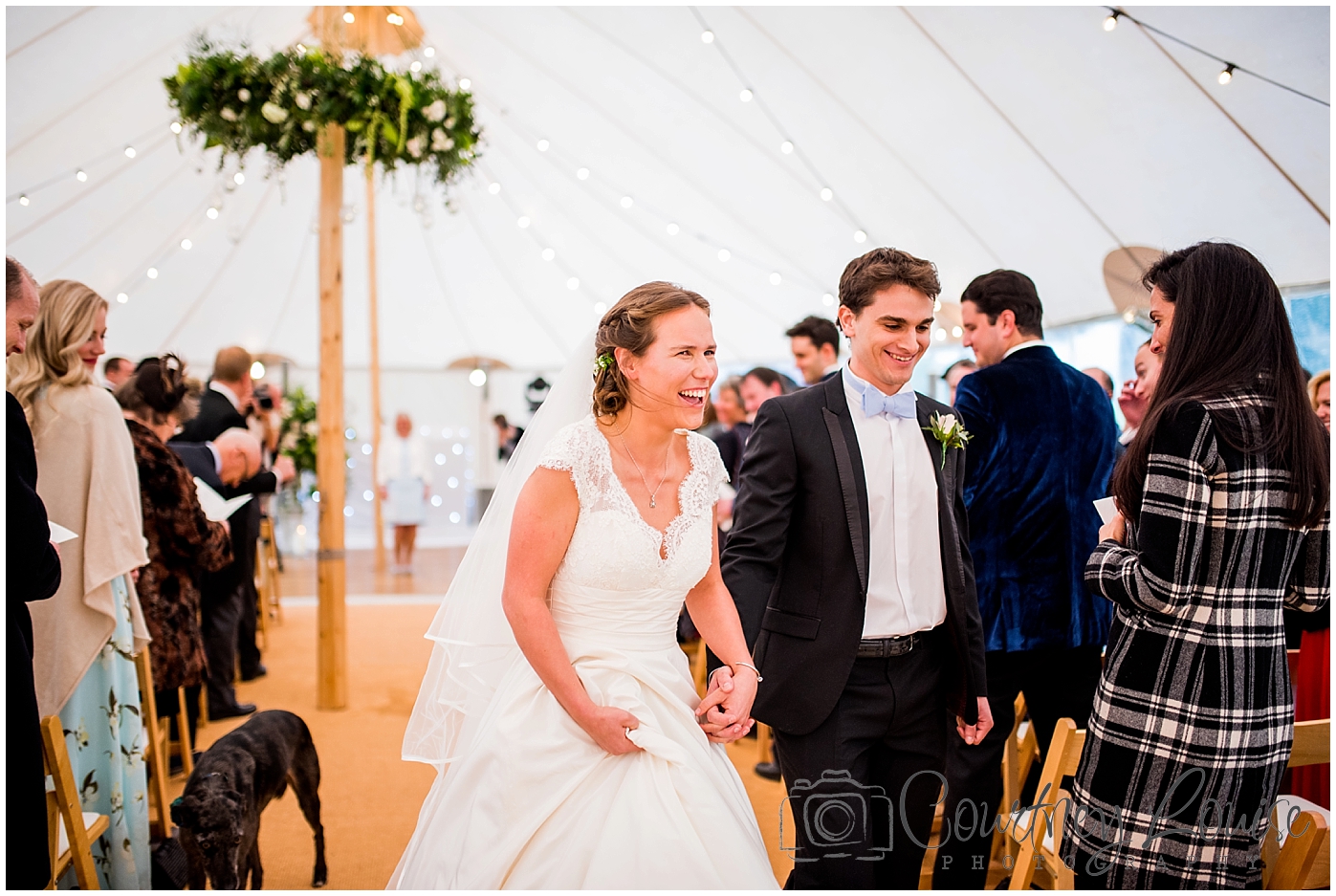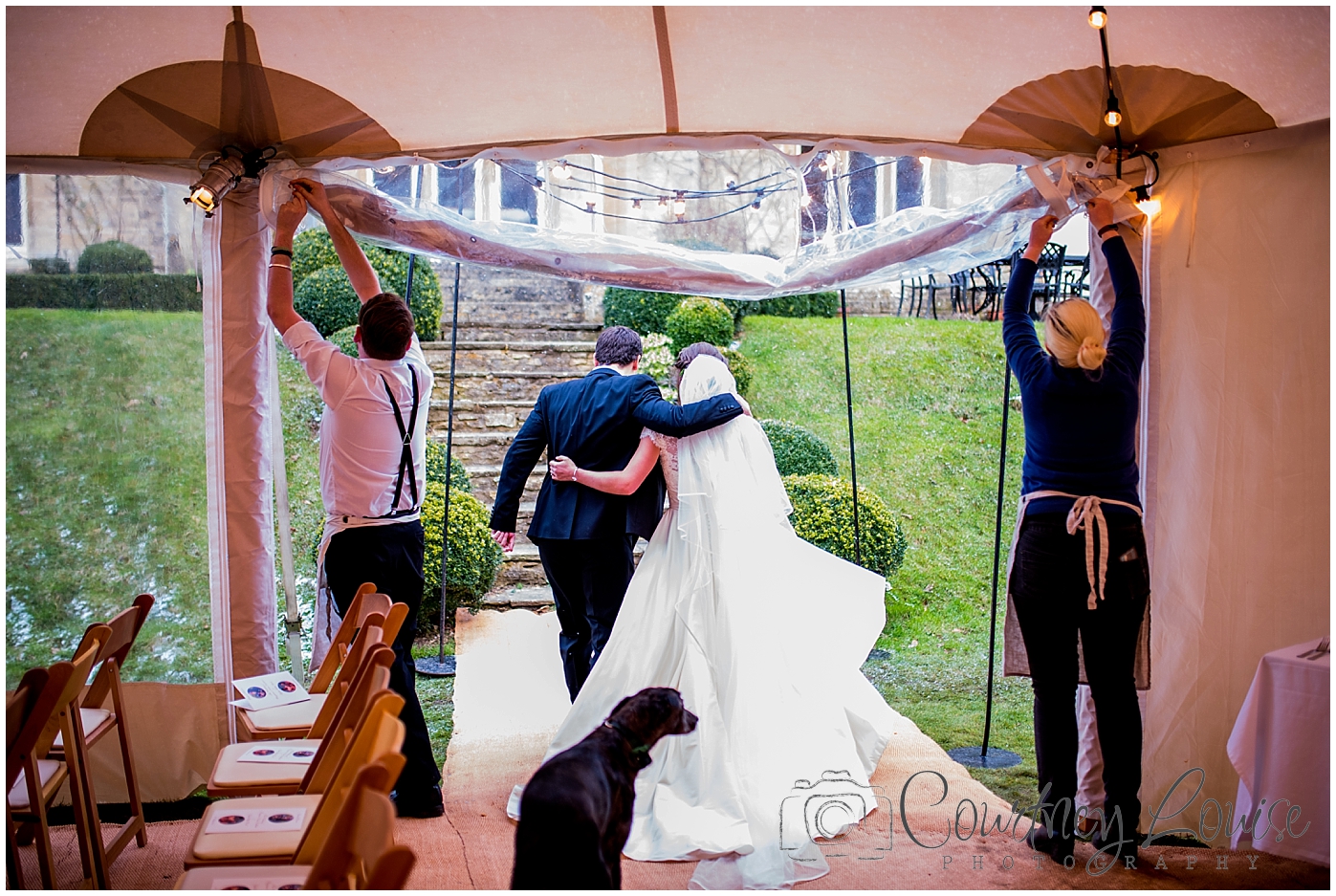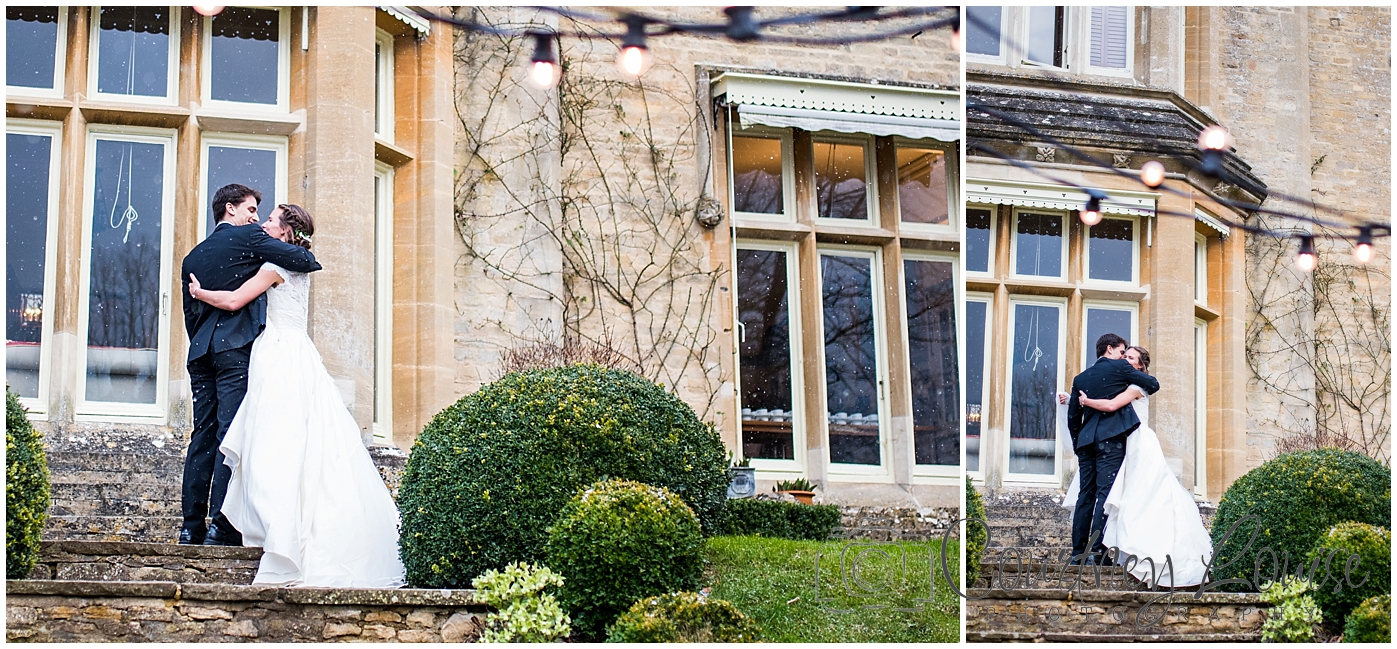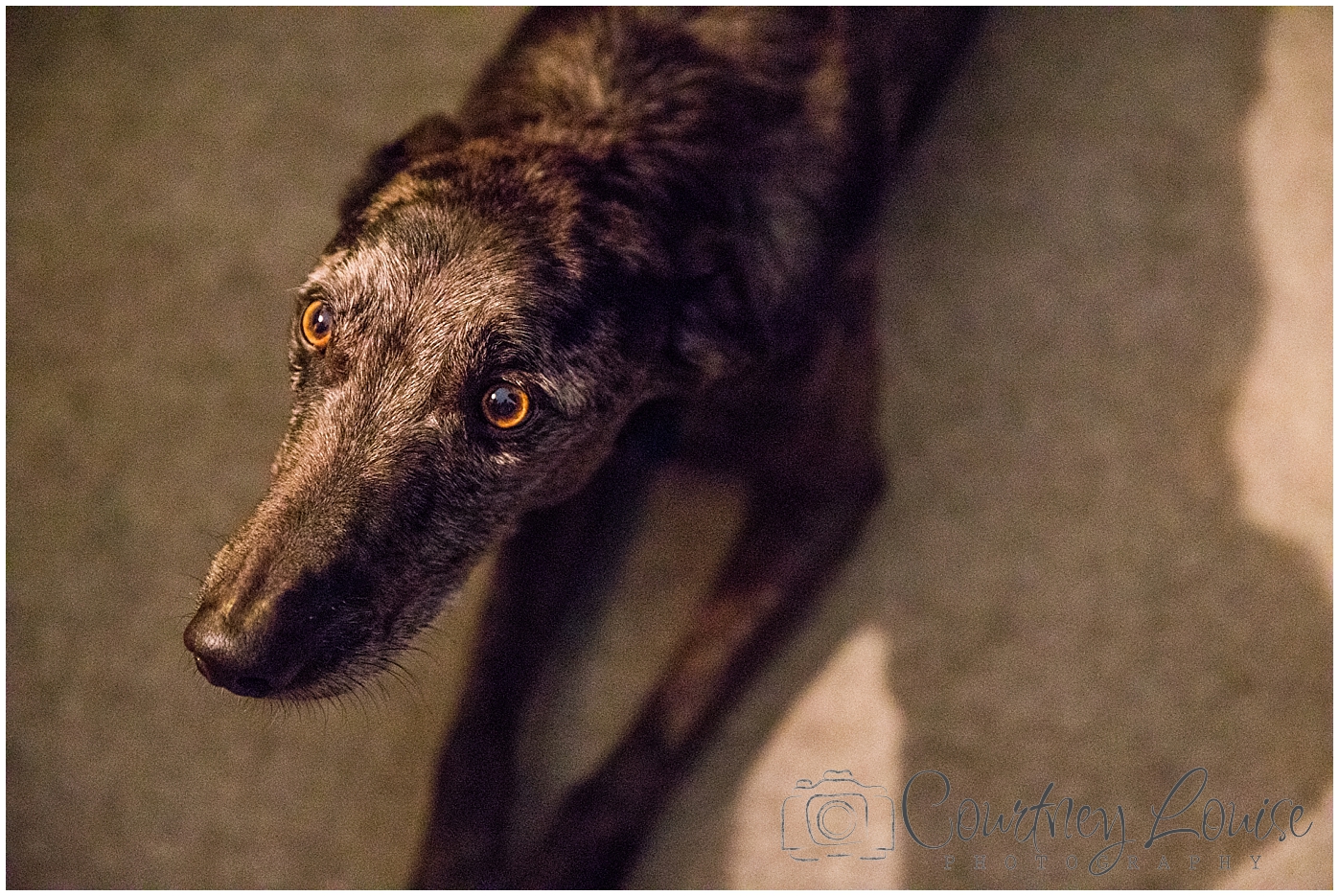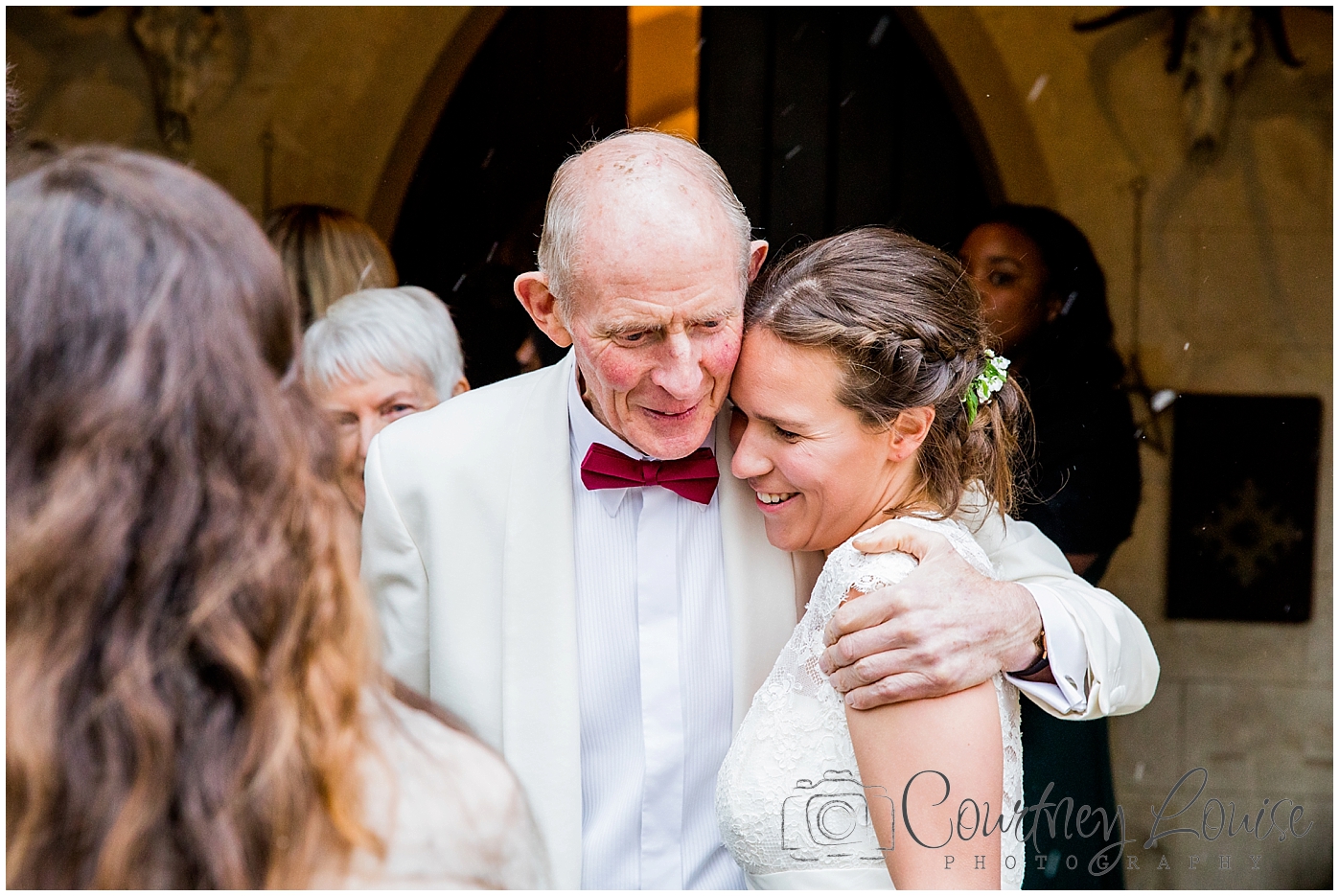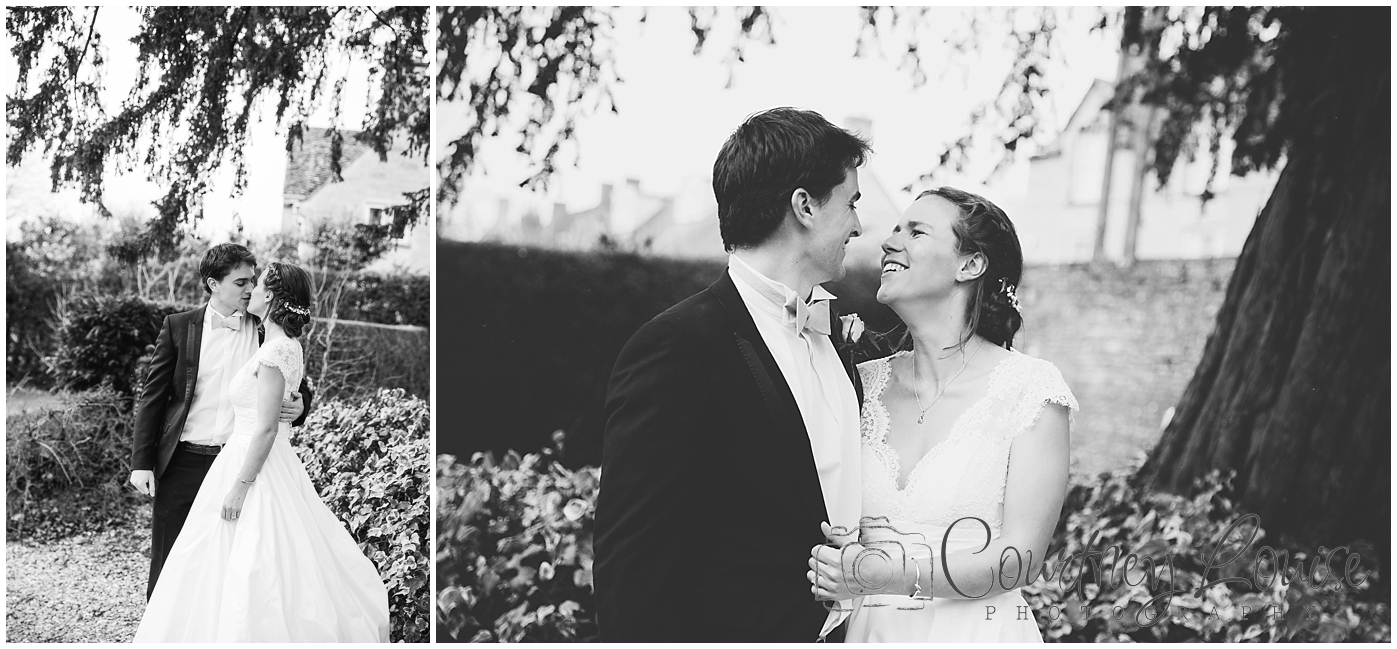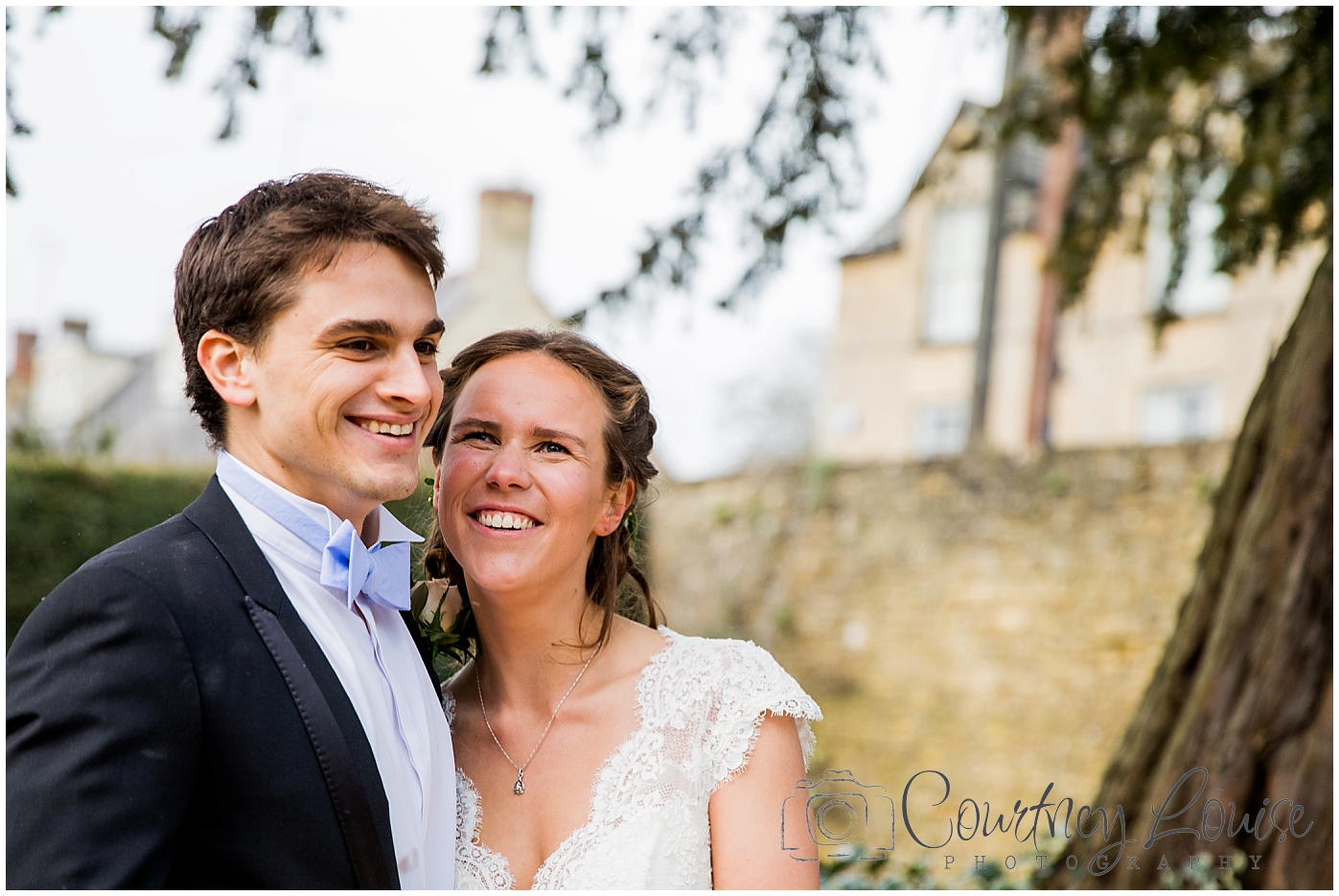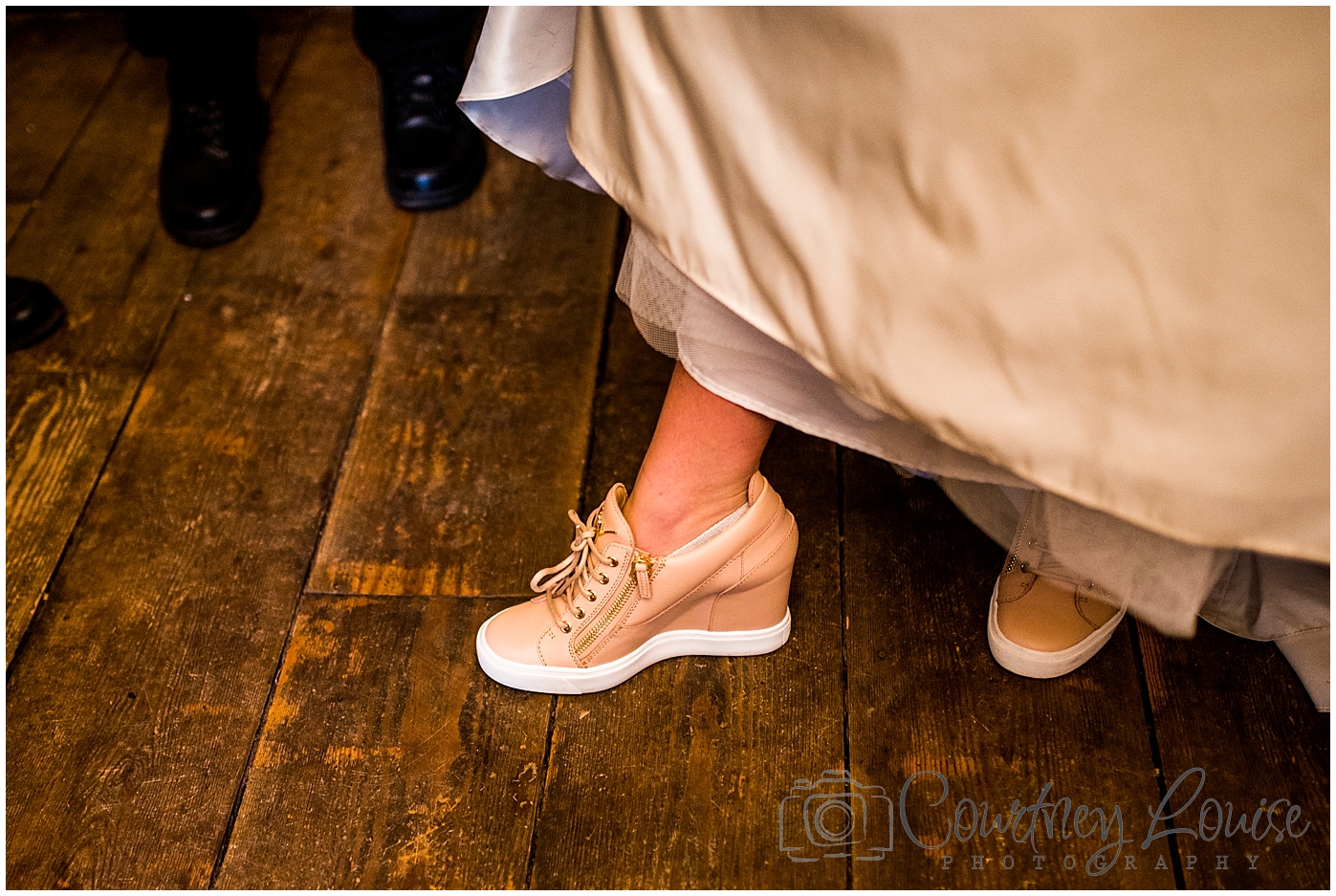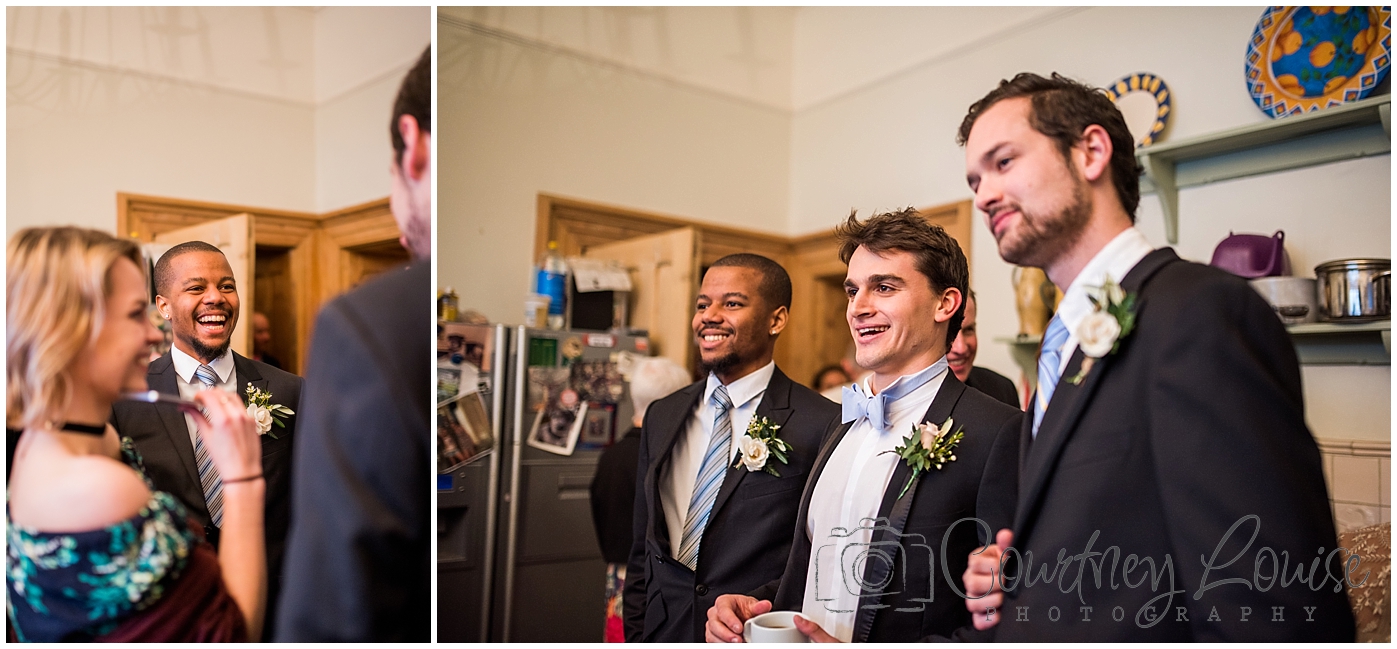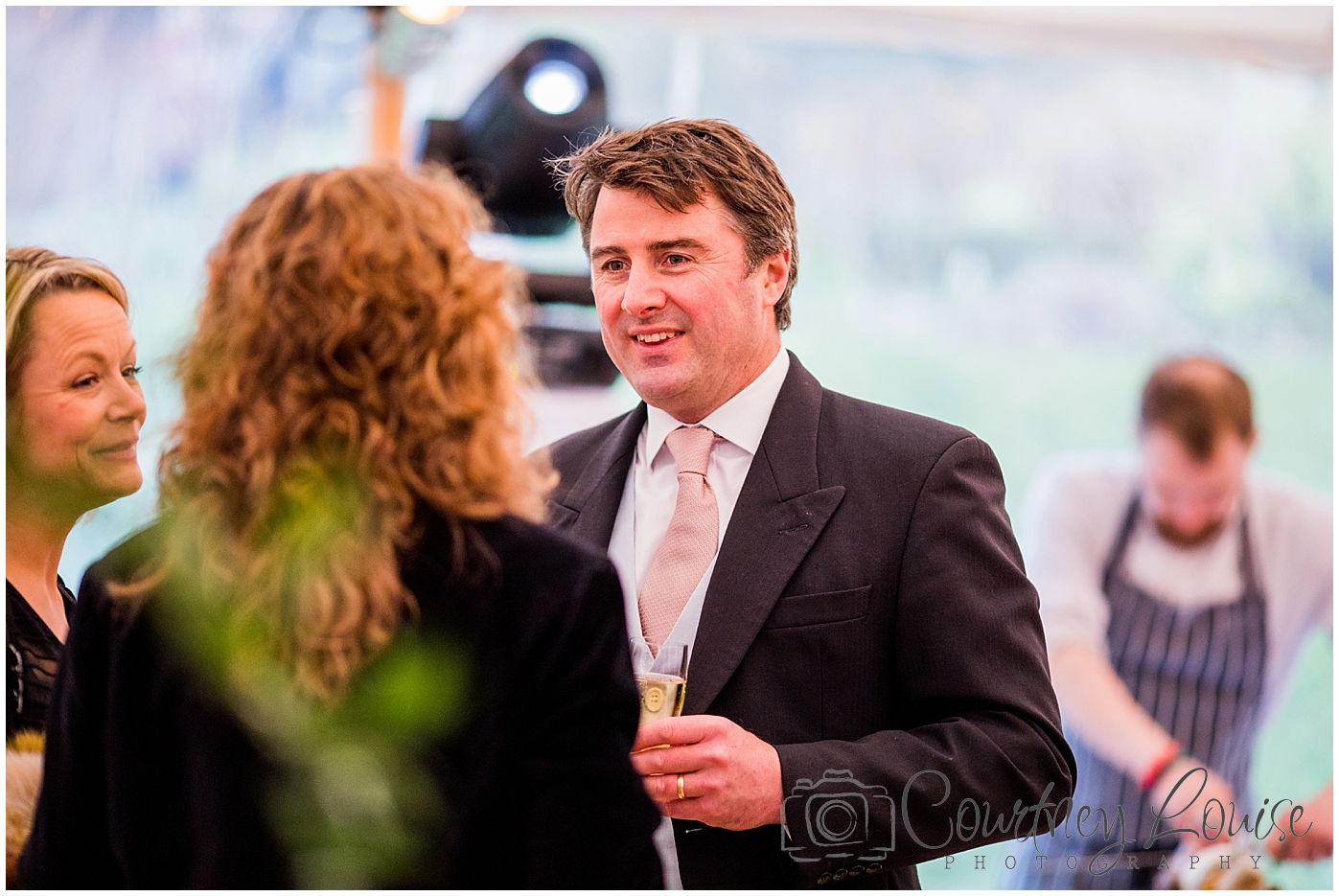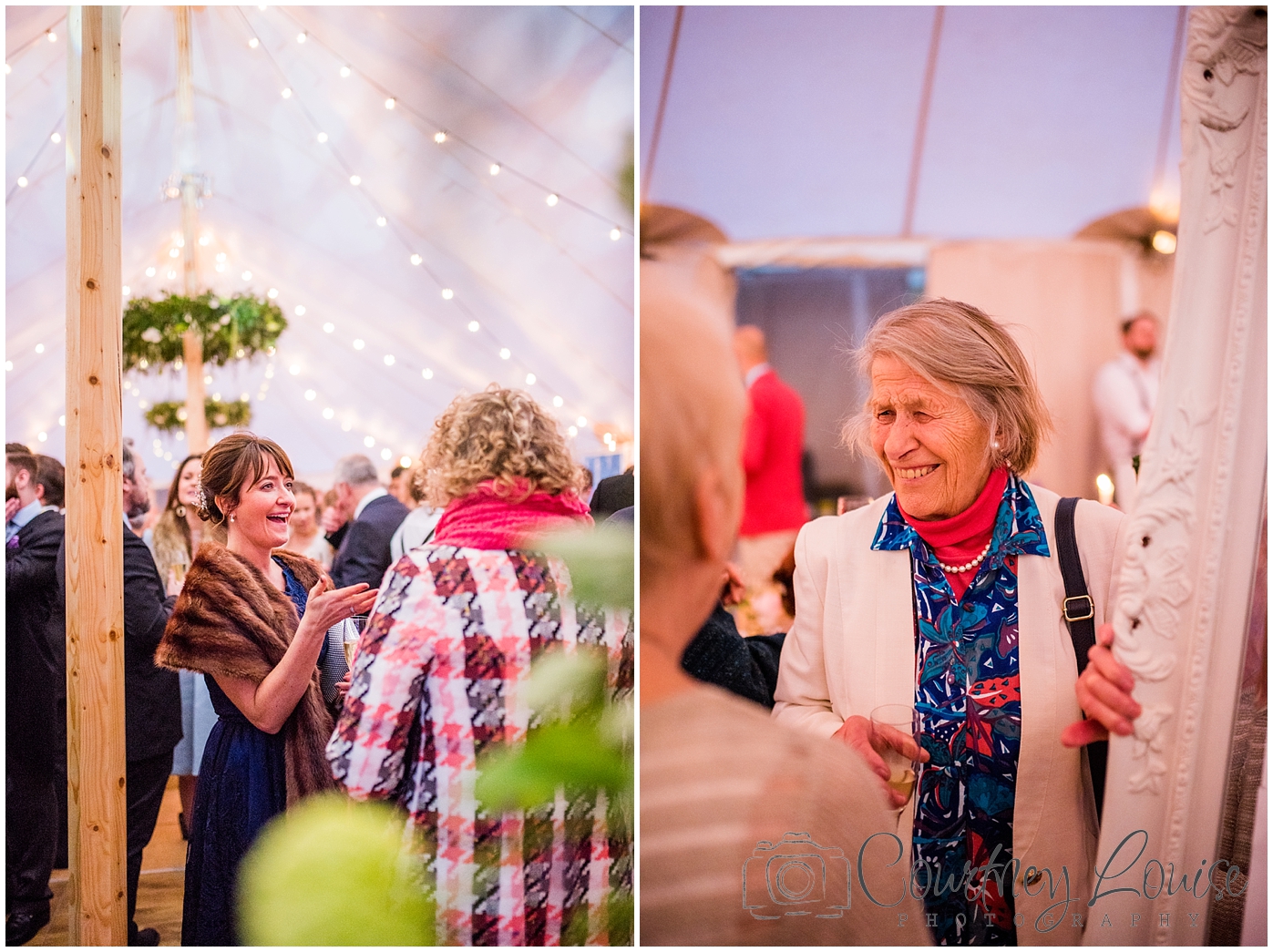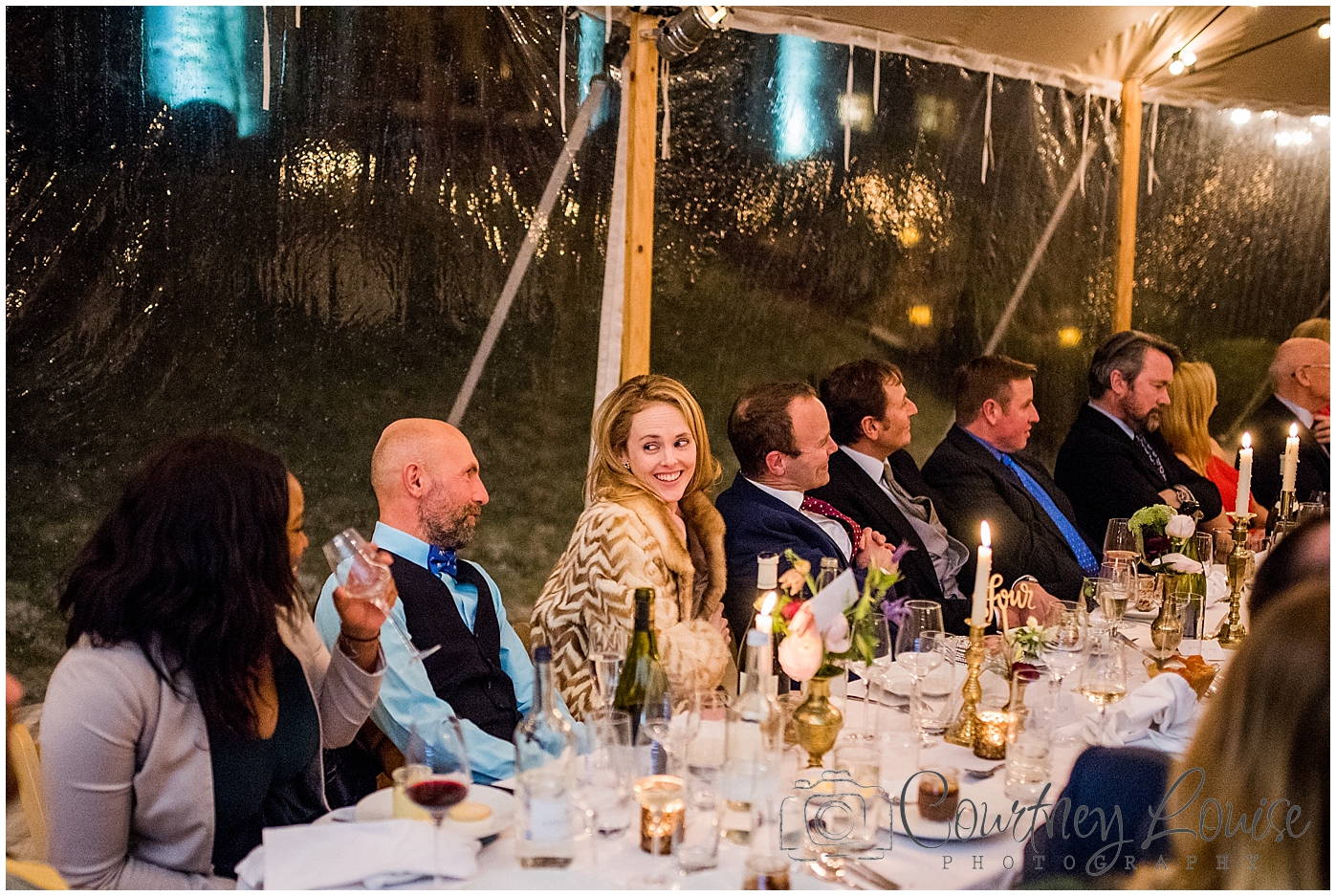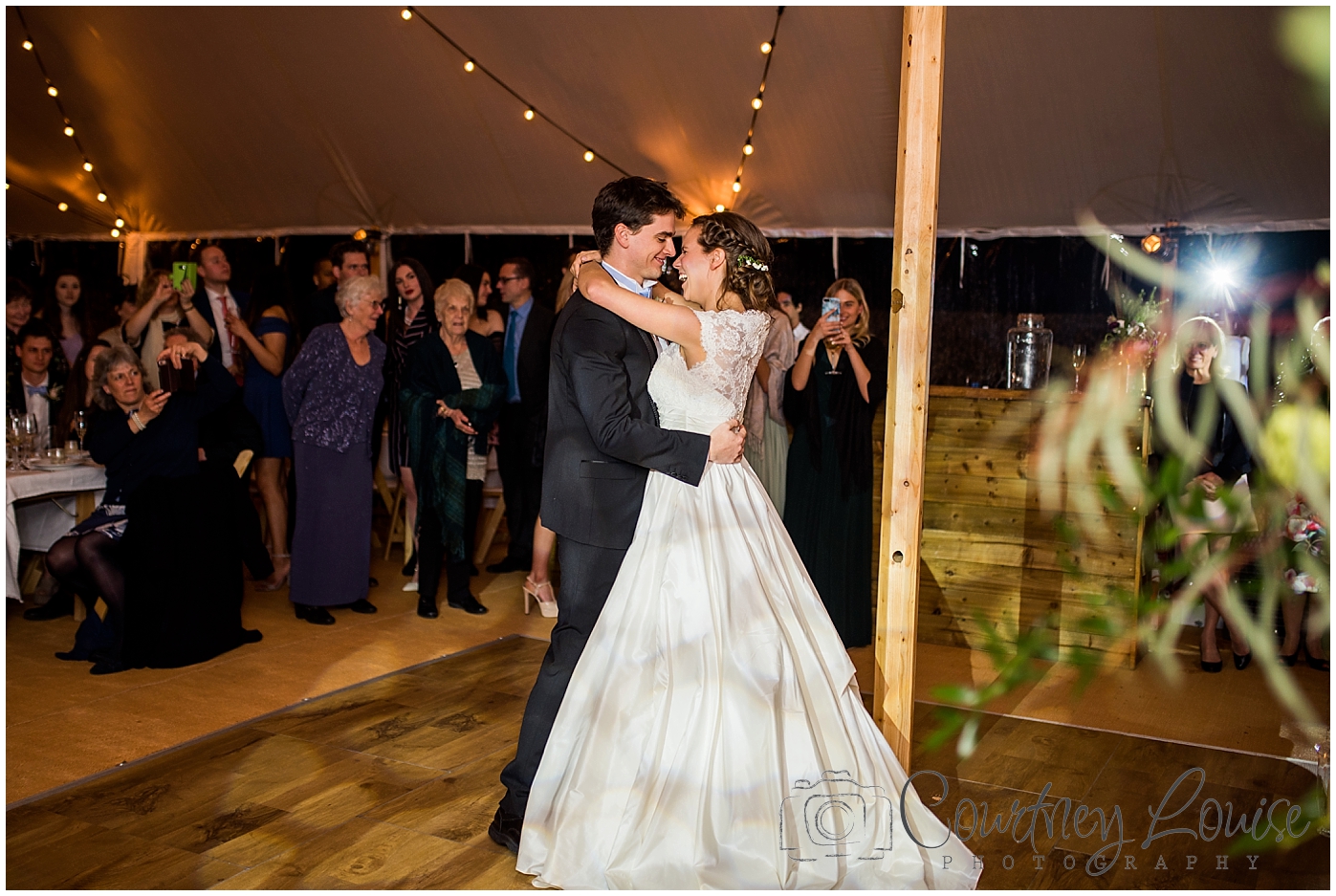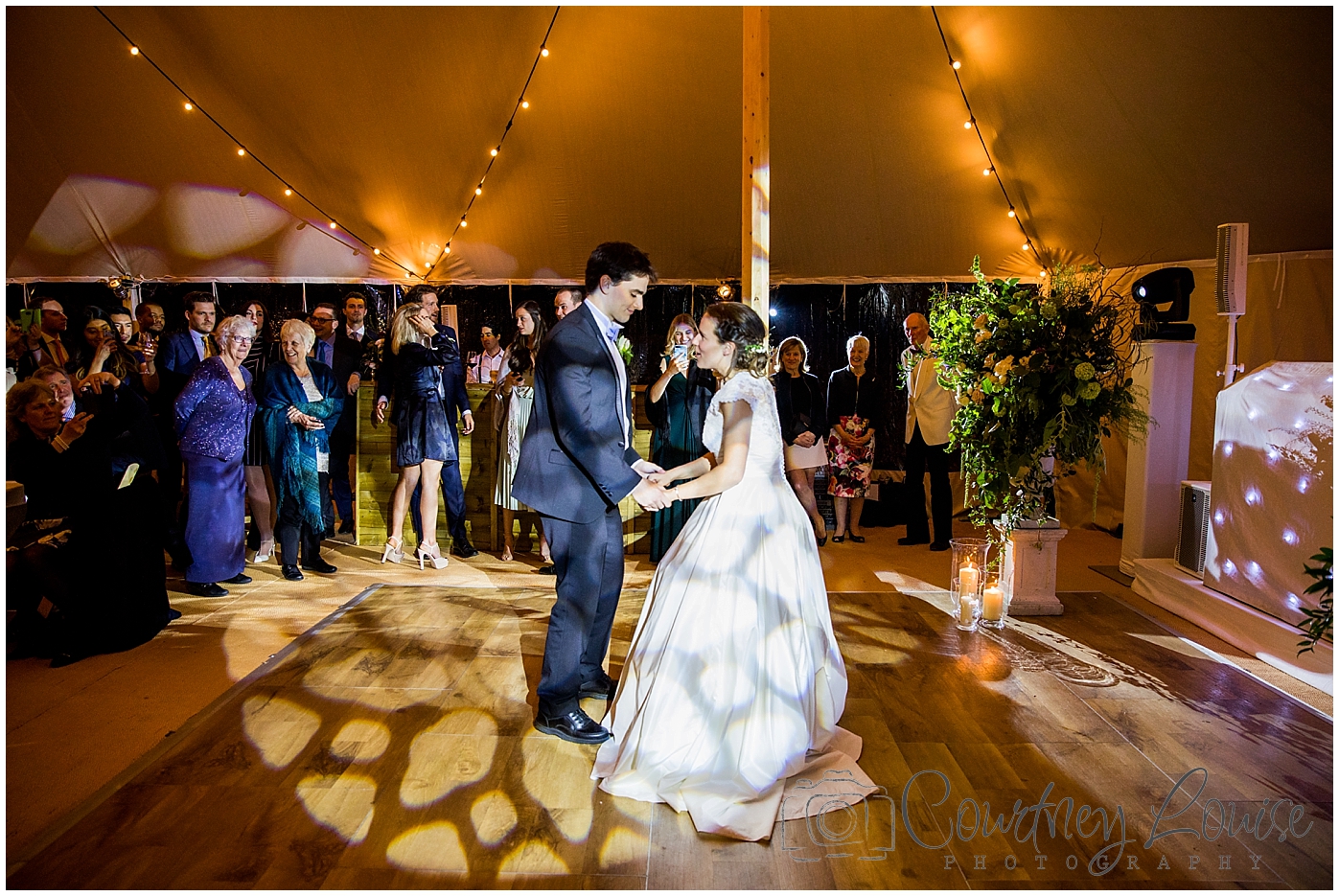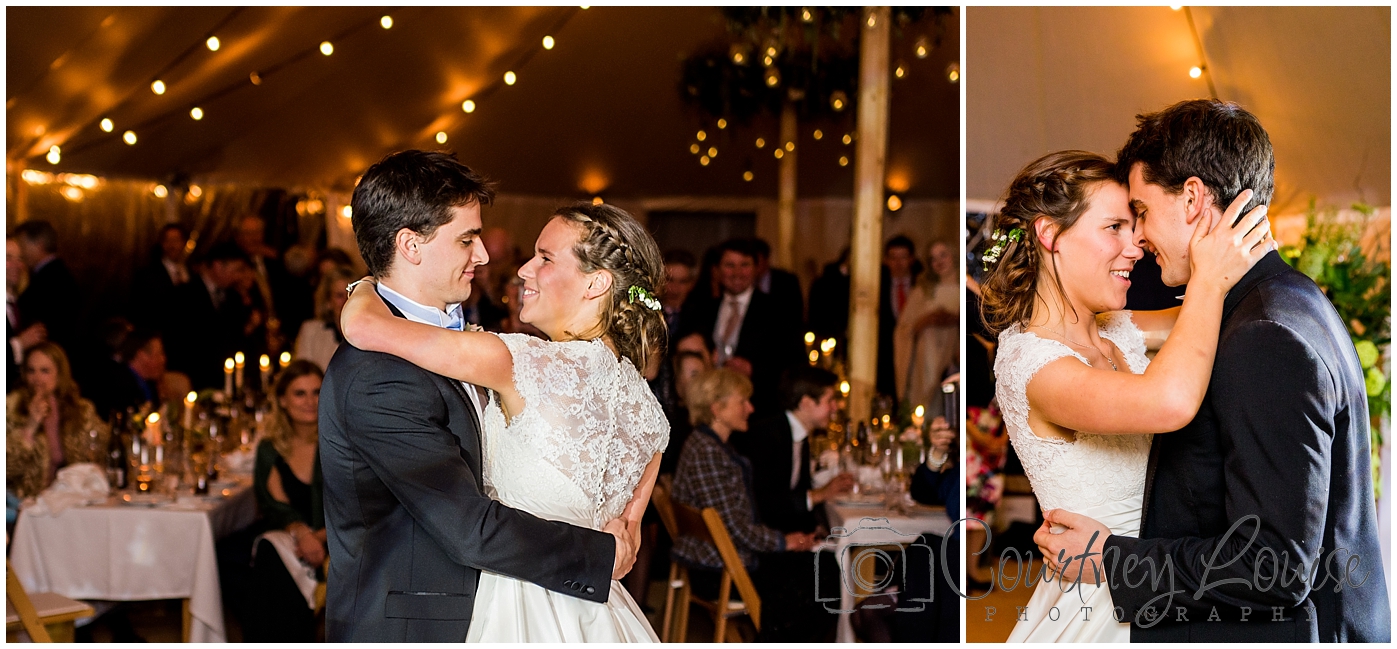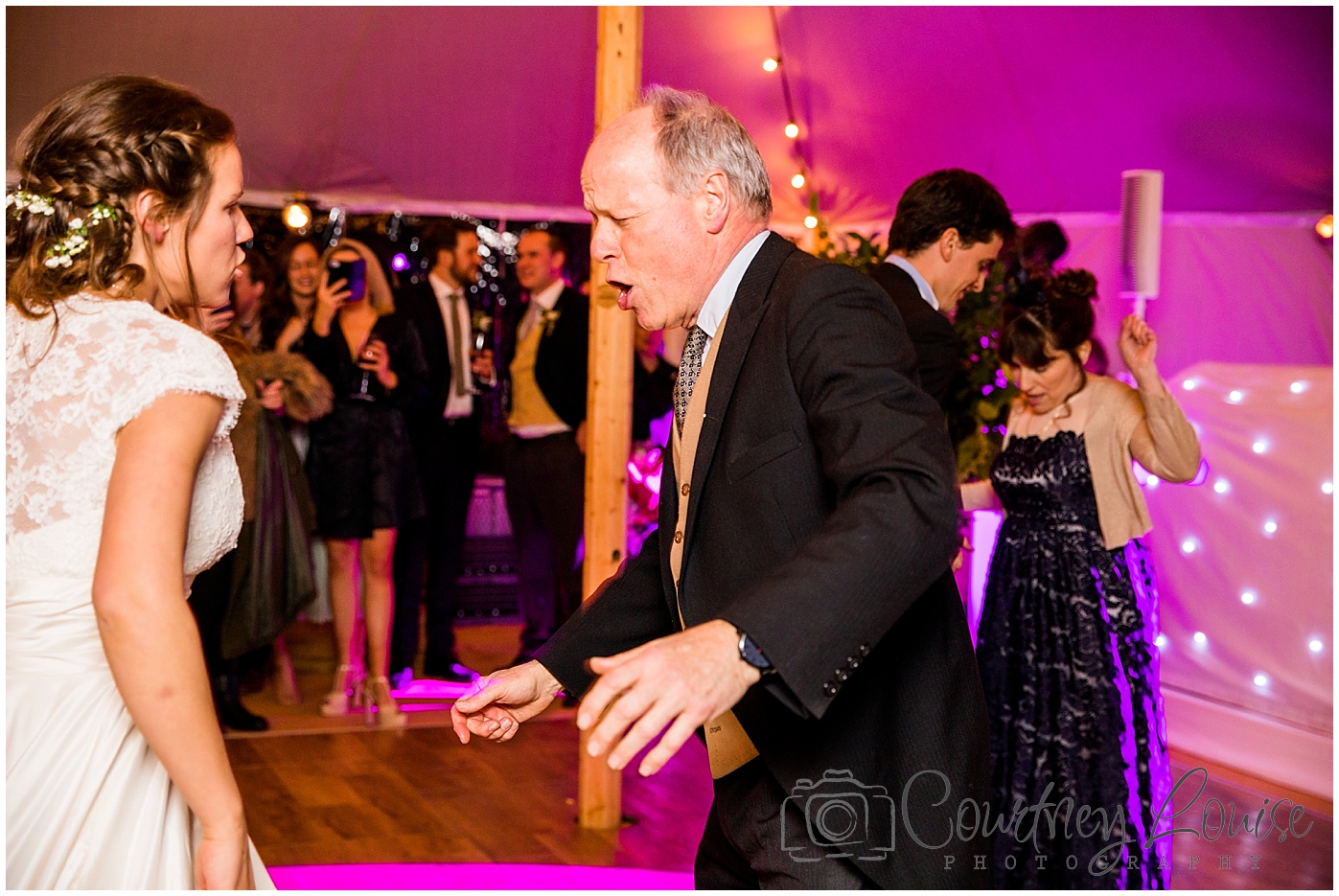 Marquee: Papakata
Flowers: Romaine Flintwood
Food: Ross & Ross
With thanks to my second shooter Laura!
If you are planning your own Cotswolds marquee wedding and are looking for a photographer, please do not hesitate to drop me a message!