A really beautiful wedding on the blog today - The wedding of Hannah & Phil (22nd May 2015) at one of my favourite venues around here, Kingscote Barn.
They got in touch with a lovely message this morning, which sums up just why I adore being a wedding photographer: "Thank you so so much for all the gorgeous pictures- we looked through them all very blurry eyed last night after a 25 hour journey home- made us laugh, cry and smile, and really relive our special day! Thank you so much :) xxx'
They only got back from honeymoon lastnight and I have been itching to get this one on the blog, so here goes! :) A huge congratulations to you both Hannah & Phil!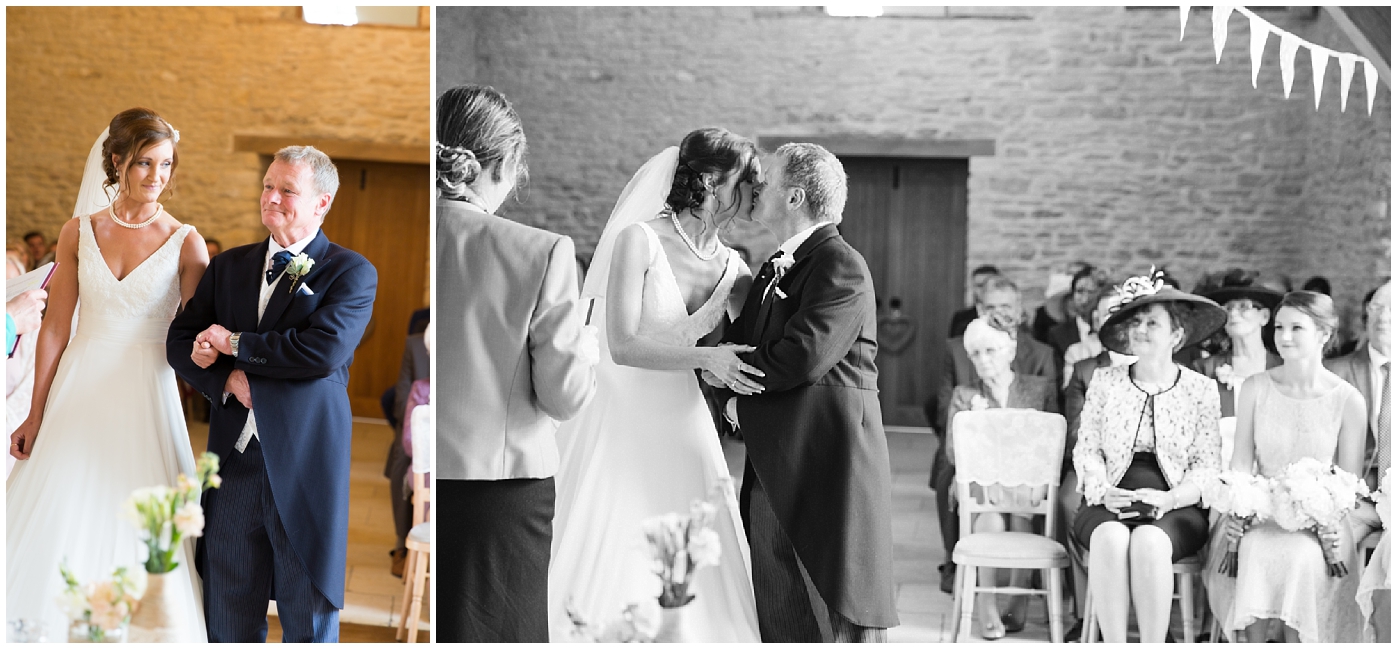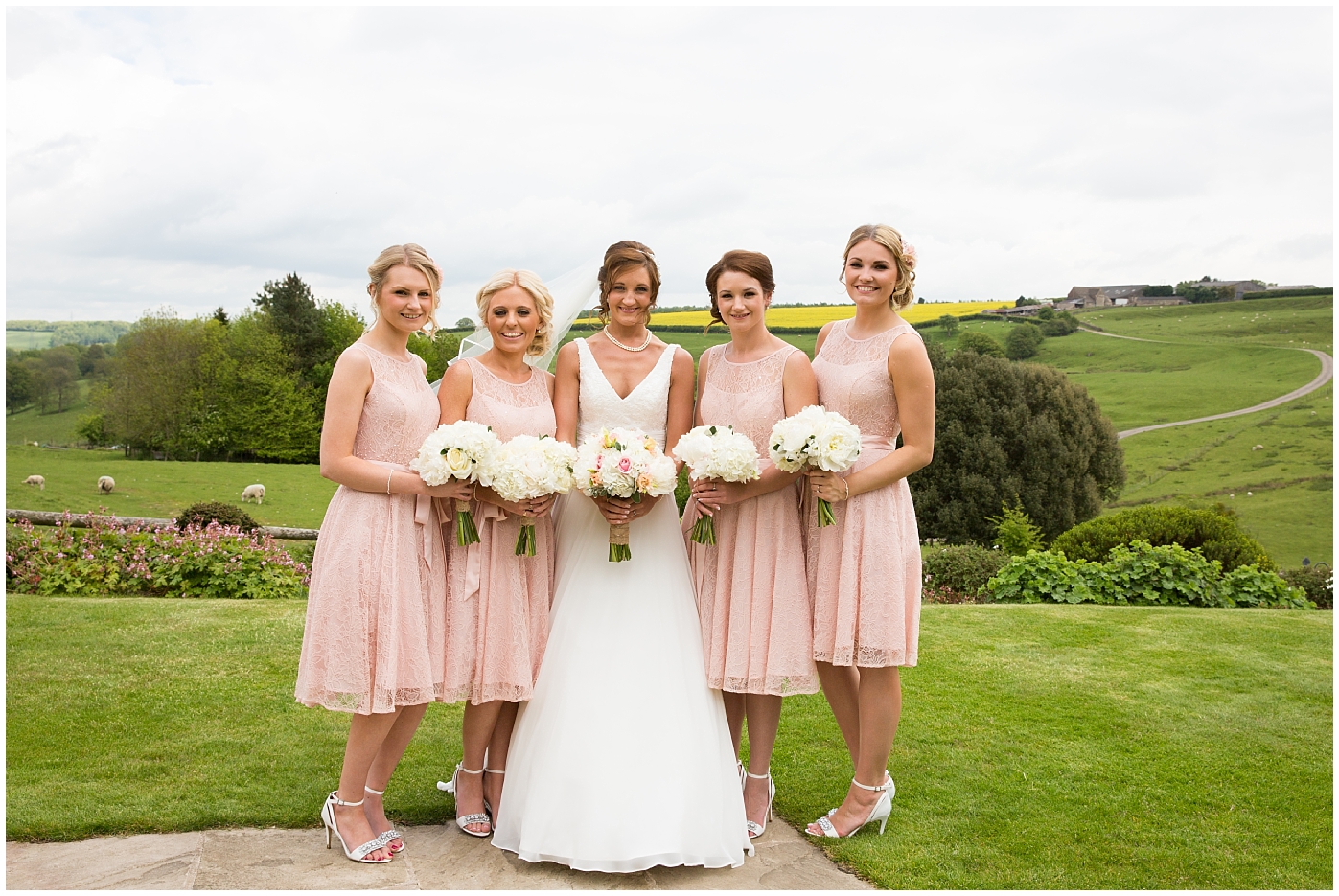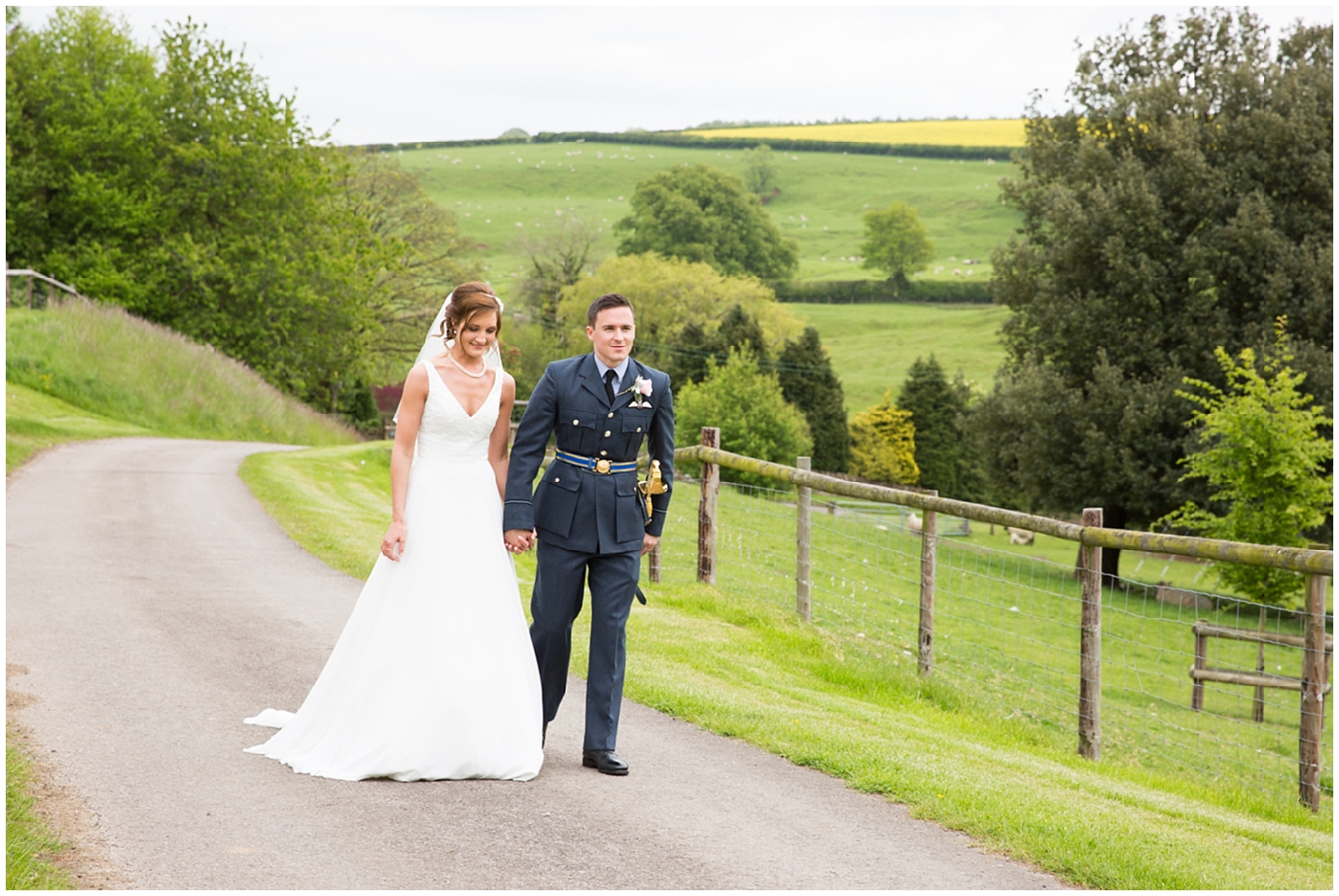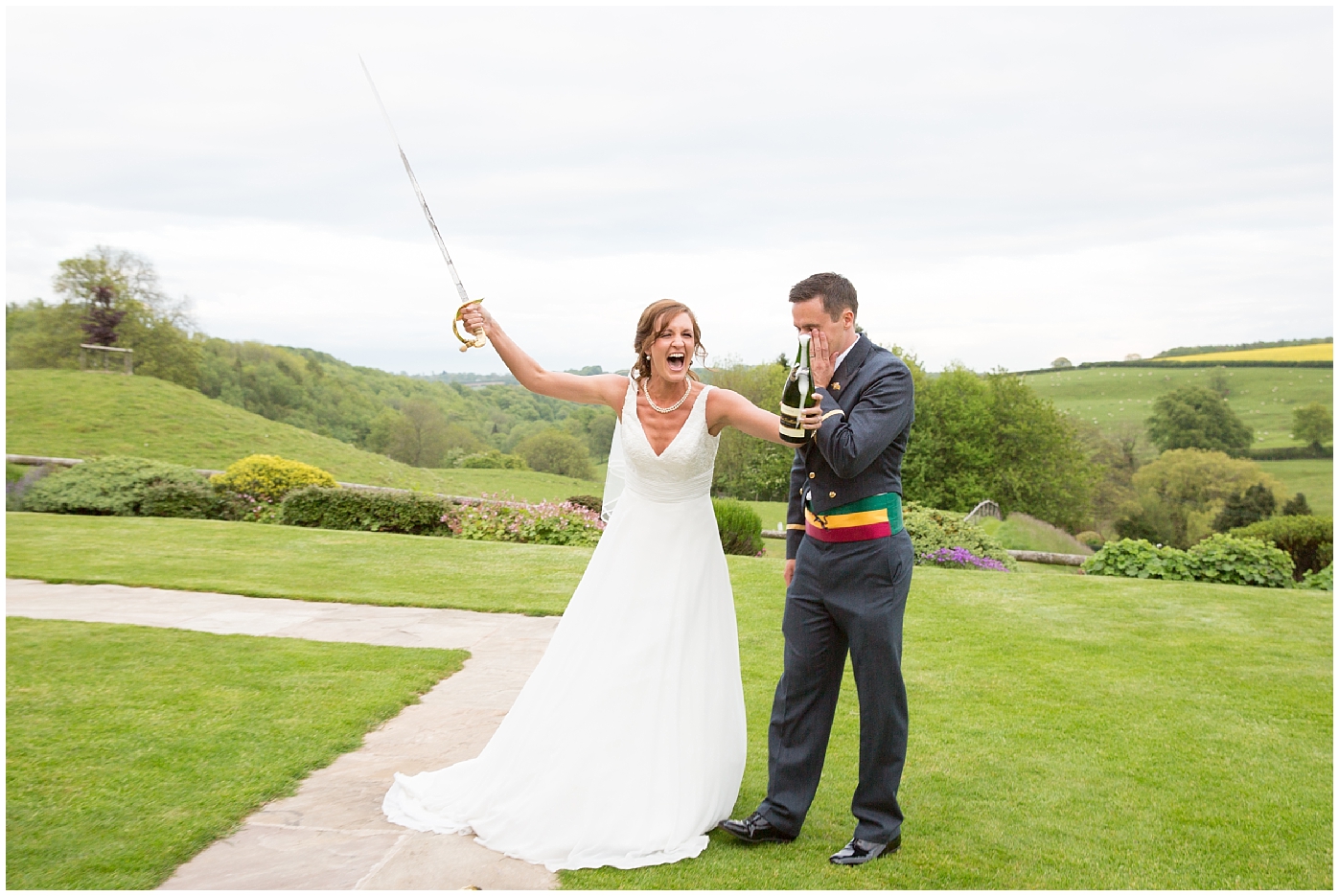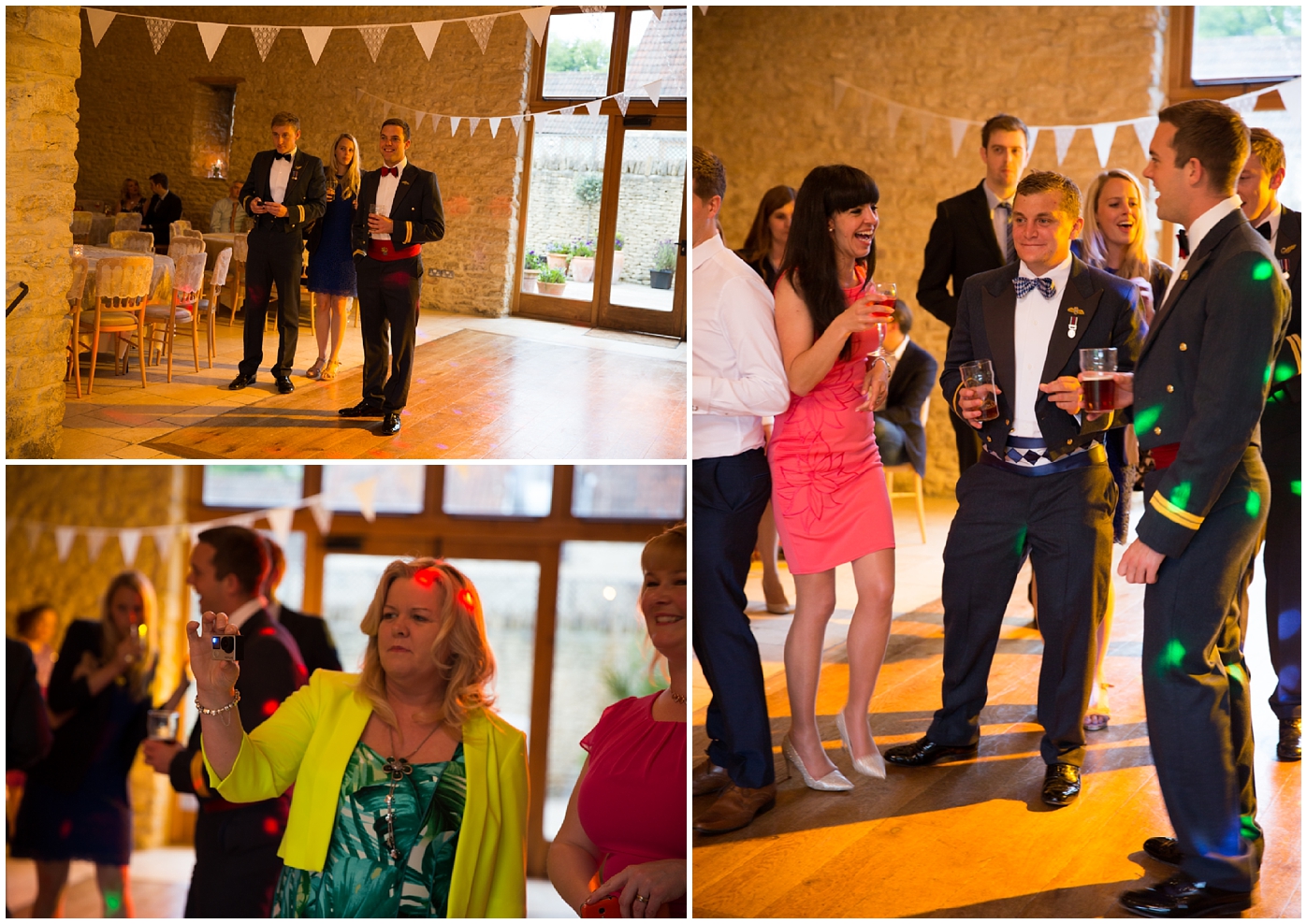 If you are getting married at Kingscote Barn and are still looking for your wedding photographer, please do get intouch!