On the blog today is the fabulous wedding of Laura & Craig on Friday at Manor By The Lake, who had not only the solar eclipse on the morning of their day, but the best sunshine throughout!!
Manor By the Lake is such a picturesque venue, especially with the festoon lights- I feel very lucky to be the recommended photographer and get to shoot their regularly!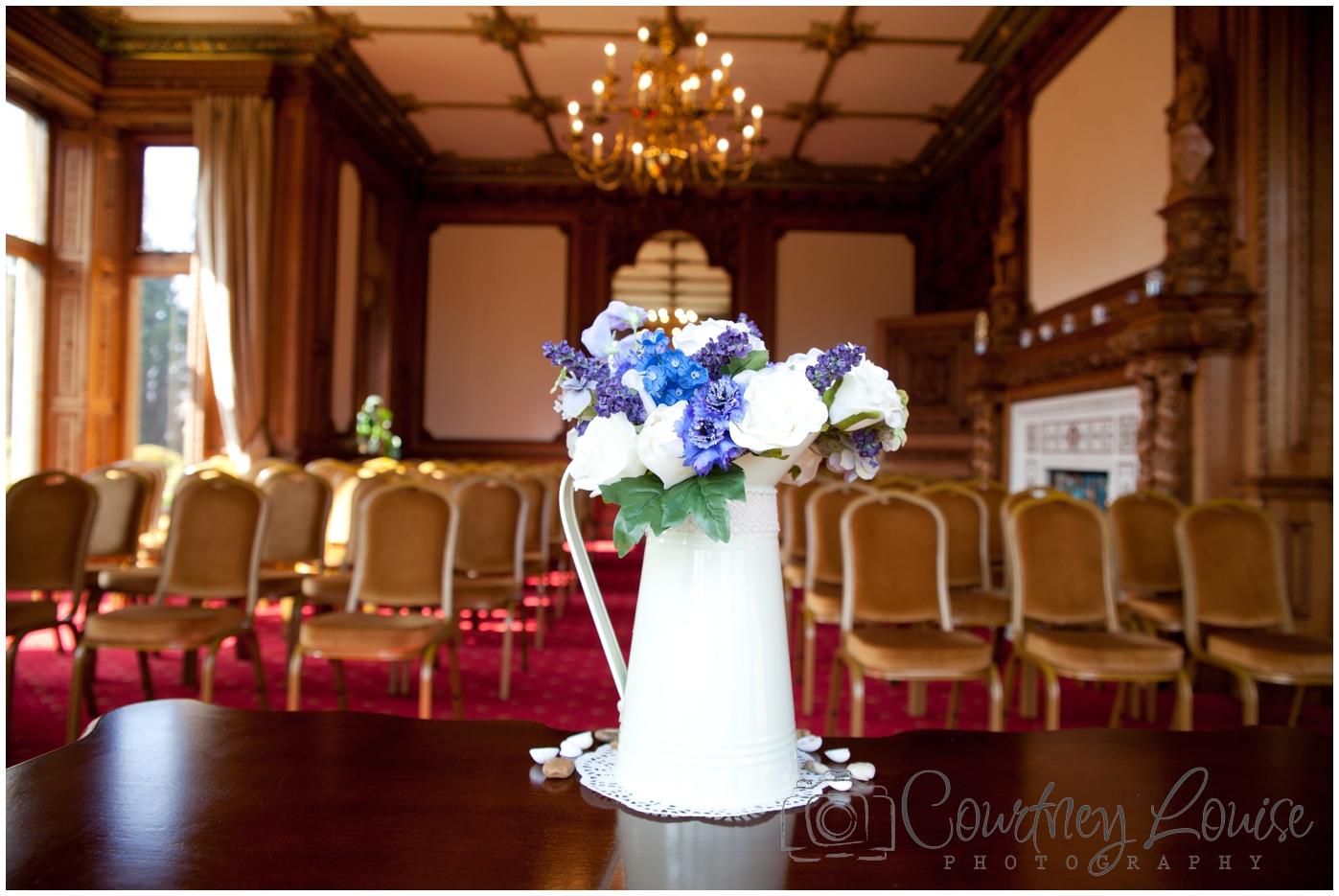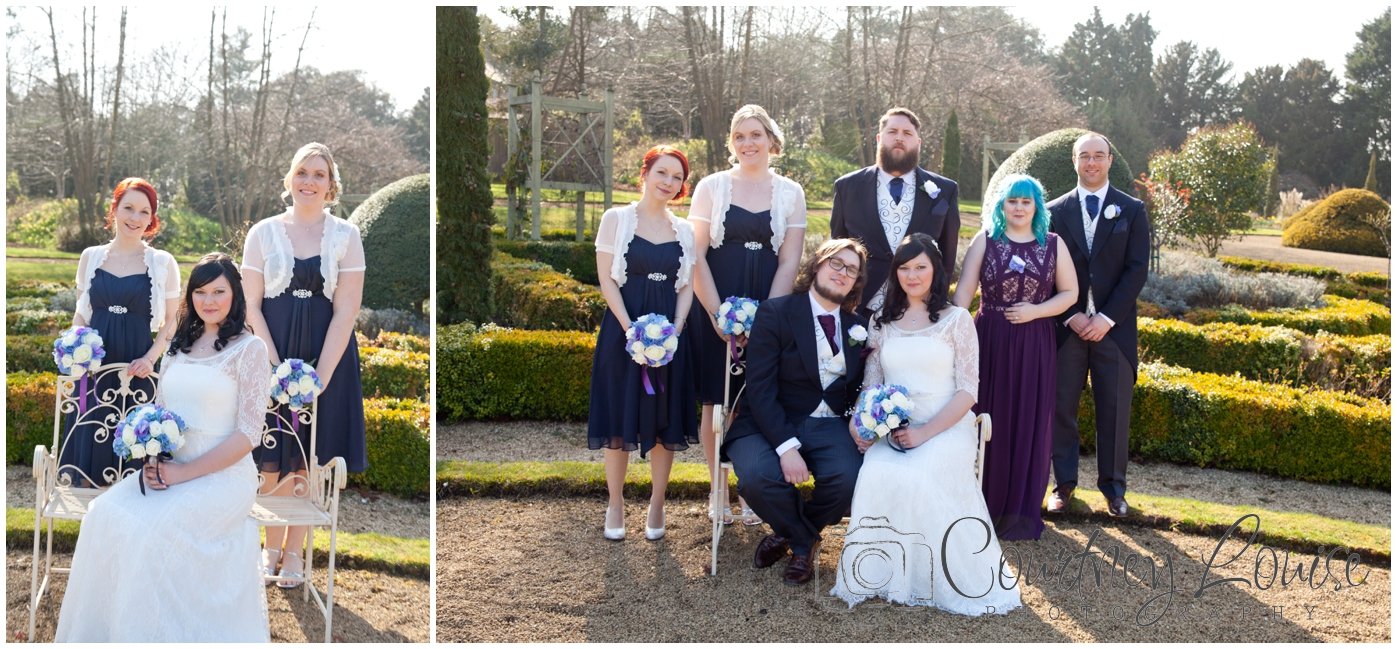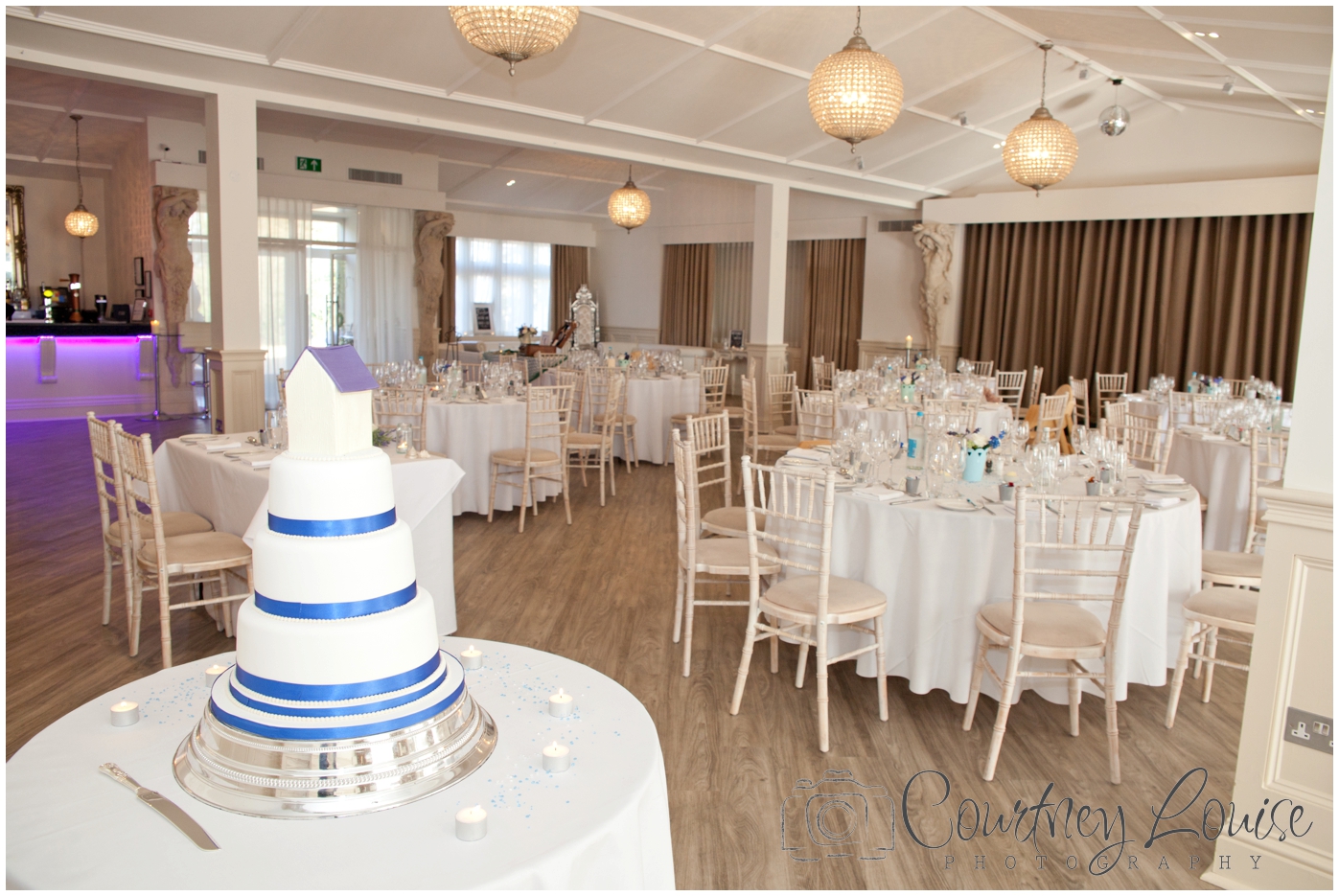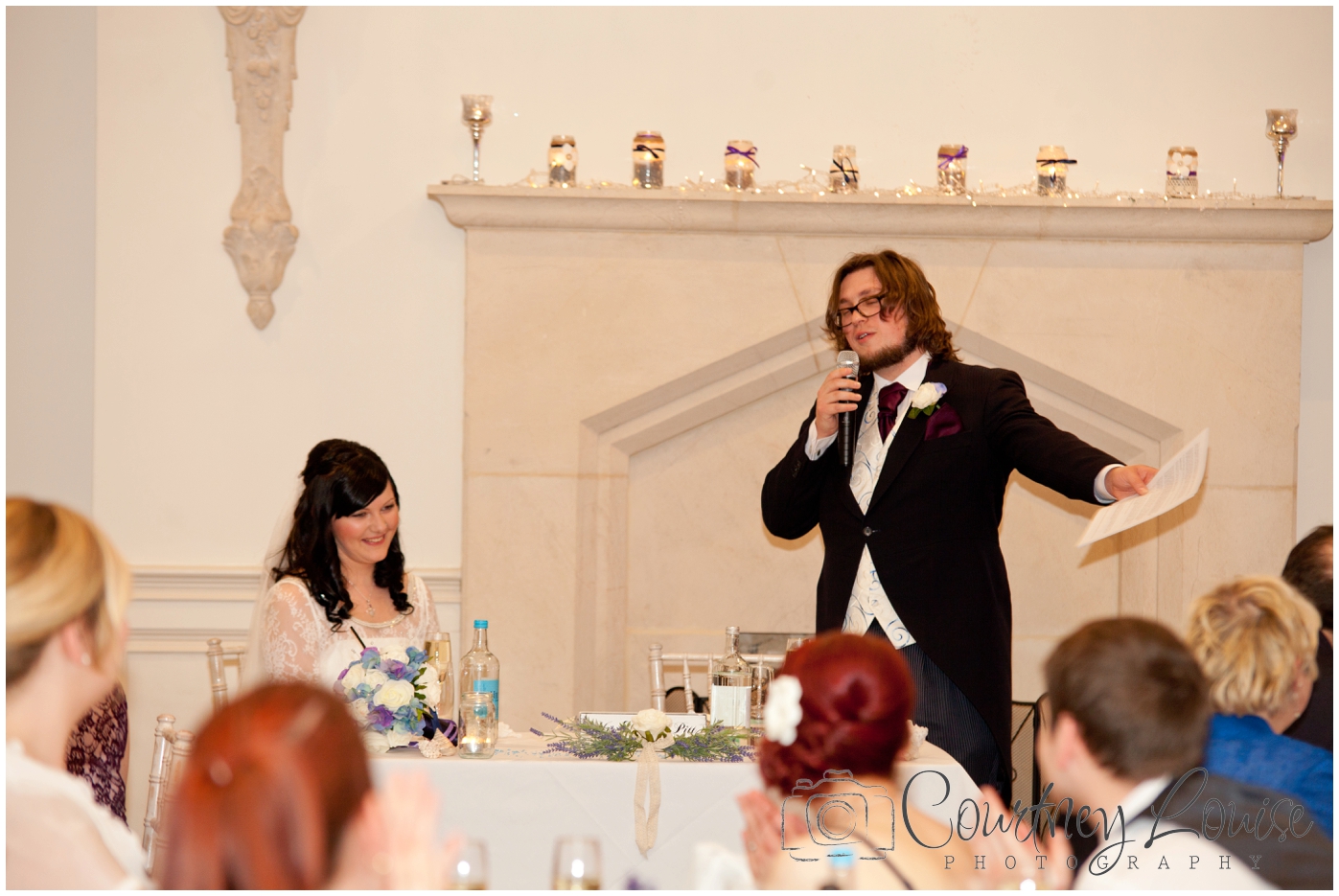 If you are planning your wedding and are looking for a Gloucestershire wedding photographer, please do get intouch!